Performance Dates:
OCT 18, 2022 / 7:30 PM

Nobuntu is an African concept that values humbleness, love, purpose, unity, and family, from a woman's perspective. Nobuntu is also a five-part a cappella vocal ensemble of women from Zimbabwe, whose breathtaking voices transcend genre. They will transport you with traditional Zimbabwean rooted music, Afro Jazz, Gospel and Crossover with percussion, traditional instruments, and dance movements. Exult in this celebration of women, of Africa, and of all humanity, in a performance that communicates with the human side of us all.

Season Subscriptions available NOW for renewing patrons, new subscription sales begin MAY 31 and single tickets on sale at a later date to be announced.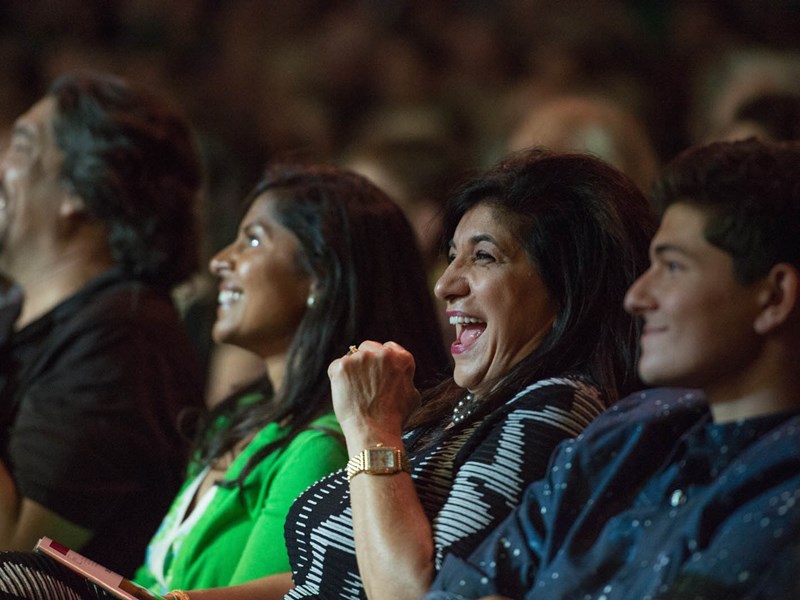 First time seeing a show with us?
Learn more about what to expect when visiting Midland Center for the Arts by reviewing our our First Timer's Guide.