Performance Dates:
MAY 4, 2023 / 7:30 PM
First Nations Mi'kmaq performer Morgan Toney is a 22-year old fiddler and singer from Wagmatcook who was an instant sensation at the Celtic Colours Festival 2020 performing alongside Ashley MacIsaac. Morgan merges the fiery fiddling of Cape Breton Island and the old songs of the Mi'kmaq with brilliance and heart. This fusion and transformation of ancient traditions celebrates his native language, elders, and heritage, while his highly original songcraft reflects the turmoil of our current times, shining a light on the struggles of First Nations people in Canada today.
Sponsored by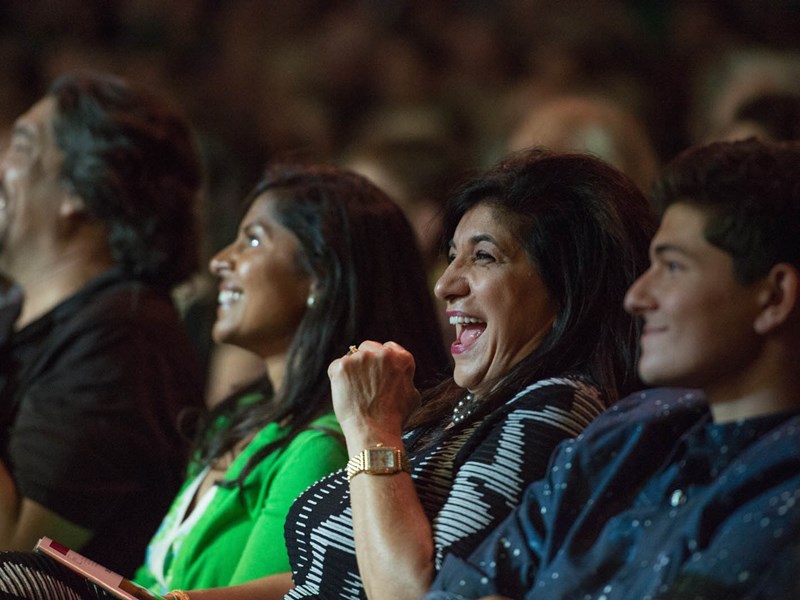 First time seeing a show with us?
Learn more about what to expect when visiting Midland Center for the Arts by reviewing our our First Timer's Guide.