Performance Dates:
There are two sides to every story...

Created by renowned choreographers, Keone & Mari Madrid and Josh & Lyndsay Aviner, you do NOT want to miss this critically acclaimed dance theatre show! Inspired by Shakespeare's Romeo & Juliet, BEYOND BABEL is about the division of families, friends, and a community of people divided as authorities decide to build a wall between them. We follow two divinely linked lovers as they reconcile with the rising tensions of a populace cut in half. The show is set to a contemporary soundtrack and features a diverse cast of twelve elite dancers performing inventive and surprising West Coast urban choreography with music by Billie Eilish, Chance the Rapper, Mumford & Sons and more.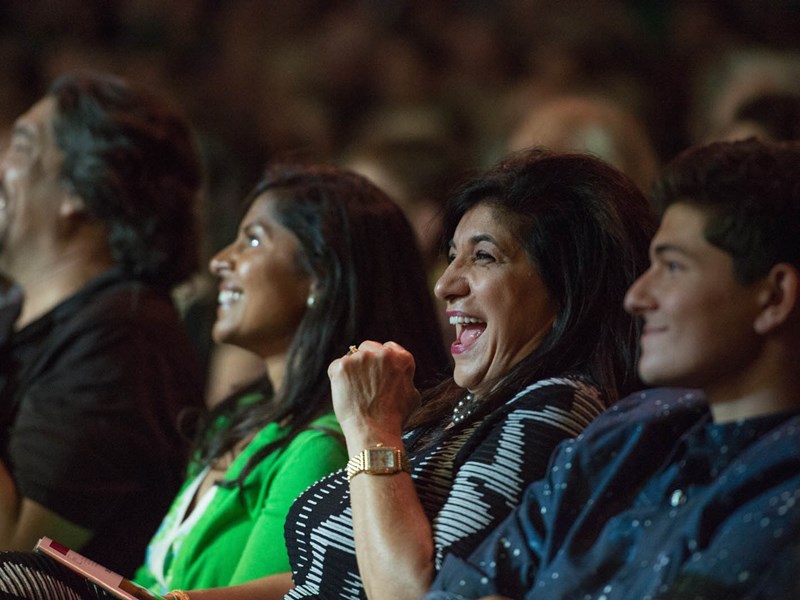 First time seeing a show with us?
Learn more about what to expect when visiting Midland Center for the Arts by reviewing our our First Timer's Guide.