Performance Dates:
FEB 9, 2023 / 7:30 PM

Aditya Prakash, an award-winning vocalist known for his powerful and emotive voice, is one of the leading upcoming vocalists of South Indian classical Carnatic music. Aditya was one of the youngest musicians to tour and perform with Sitar maestro Ravi Shankar. The imaginative Aditya Prakash Ensemble bridge seemingly disparate styles, creating a boldly innovative and powerful mix of deep-rooted Indian classical ragas, chants, brass band arrangements, jazz harmonies, and hip-hop-infused rhythms, creating a unique outlet for the Indian classical and jazz aesthetic to shine forth in an accessible, modern, playful, yet powerful, way.

Season Subscriptions available NOW for renewing patrons, new subscription sales begin MAY 31 and single tickets on sale at a later date to be announced.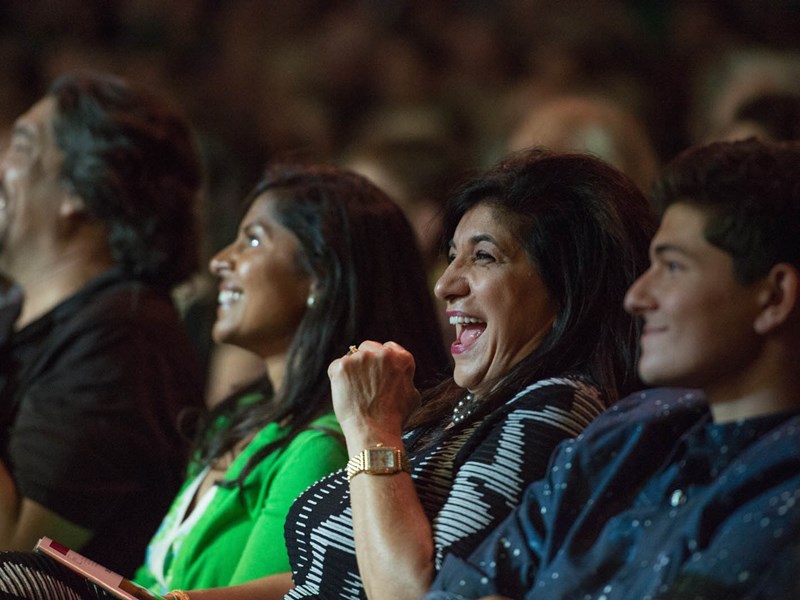 First time seeing a show with us?
Learn more about what to expect when visiting Midland Center for the Arts by reviewing our our First Timer's Guide.