This event is FREE for Virtual Pass holders, $15 for a single event ticket
Performance available on the Virtual Pass through SEP 30
Shakespeare in Jazz: All the World's a Song is
 an engaging, participatory celebration of Shakespeare's work, offering an exciting new way to experience his genius. Great for those discovering his plays for the first time and for Shakespeare aficionados alike!
Throughout the concert, audience members

 
will want to sing along

 
with catchy
, original songs based on Midsummer Night's Dream, Twelfth Night, Macbeth, Hamlet and many more
.
This intimate duo performance of

 
Shakespeare in Jazz features the tremendous talents of

 
Grammy-nominated vocalist, pianist and songwriter Nicole

 
Zuraitis
 

and composer and pianist Daniel Kelly, whose music has been declared "powerfully moving" by

 
Time Out New York
. Along with touring throughout Southeast Asia and India as a part of the Kennedy Center and US State Department-sponsored

 
Jazz Ambassador
 

program, Kelly has brought his unique talent to performances with Grammy award-winning jazz legends Michael

 
Brecker
 

and Joe

 
Lovano
, hip-hop star Lauryn Hill, and modern classical giants the Bang on a Can All-Stars, to name a few. 
RSVP in advance is encouraged.

SPONSORED BY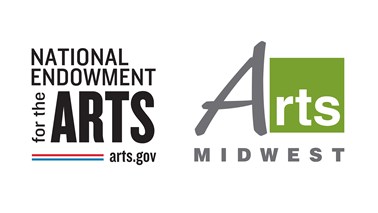 These performances are specially geared for the whole family to enjoy – all ages will have a great time. Fun is not just for kids in these unique presentations!


SEP 23 / 7:30 PM
RSVP for this Event!
All the world's a song and Shakespeare in Jazz takes the text from The Bard's masterpieces to transform them into fresh and dynamic jazz songs. The duo will give a LIVE performance for Virtual Pass holders on SEP 23, 2020. Let us know that you will be joining us for this virtual event!

RSVP is exclusively for Virtual Pass holders, if you do not have a Virtual Pass, buy one today or buy a single event ticket.

Special Content
Enjoy a Sneak Peak!
Delighted audiences sing along to catchy, original, jazz songs with lyrics by…Shakespeare!?! A smash hit in schools, students and audiences OF ALL AGES are offered an exciting new way to experience the power of Shakespeare's timeless words from his most famous plays performed by a powerhouse jazz vocalist and band.