Step Outside & Shift Your Perspective
All events on the Front Porch will be outdoors, socially distanced, with masks required when not seated for the performance. The
Huntington Bank Outdoor Stage
is located directly in front of the Center. Specialty cocktails, beer, wine and small plates will be available for most performances from the 
Pendulum Lounge Menu
.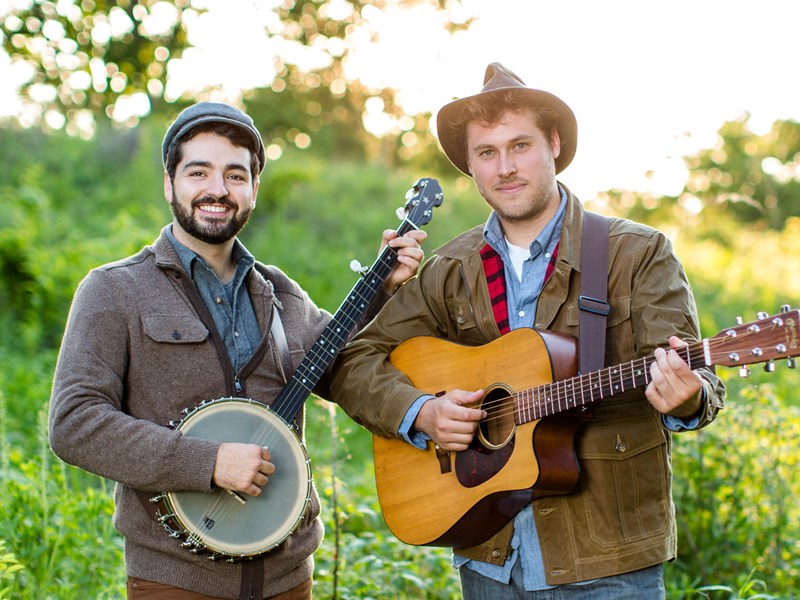 Jesus Christ Superstar
AUG 20 - 29, 2021

2021 marks the 50th anniversary of the Broadway debut of world's greatest rock opera, Jesus Christ Superstar — the story of the final days of Jesus as told by one of the most successful Broadway composers ever, Andrew Lloyd Webber! Featuring fan favorites such as "I Don't Know How to Love Him," "Heaven on Their Minds," "Gethsemane," and, of course, the title song, this powerful rock epic is as timeless as it is moving.
Outdoor Stage Sponsored by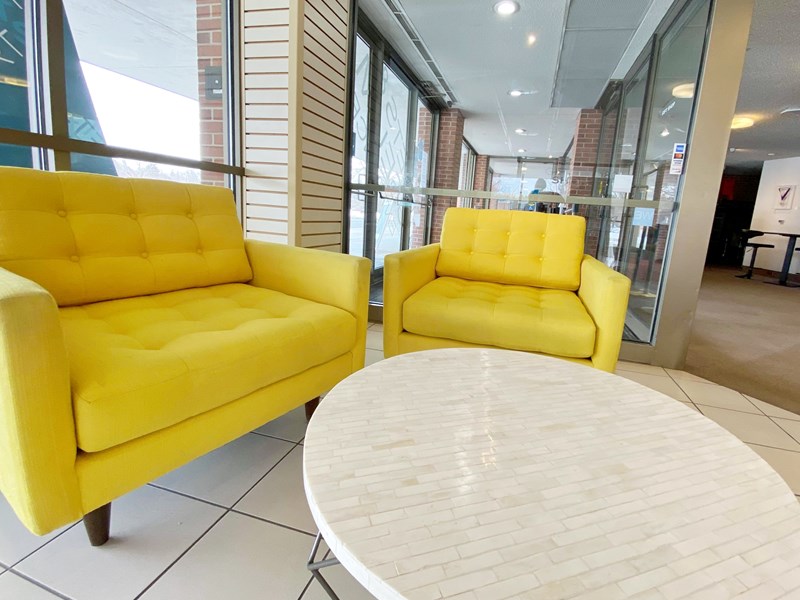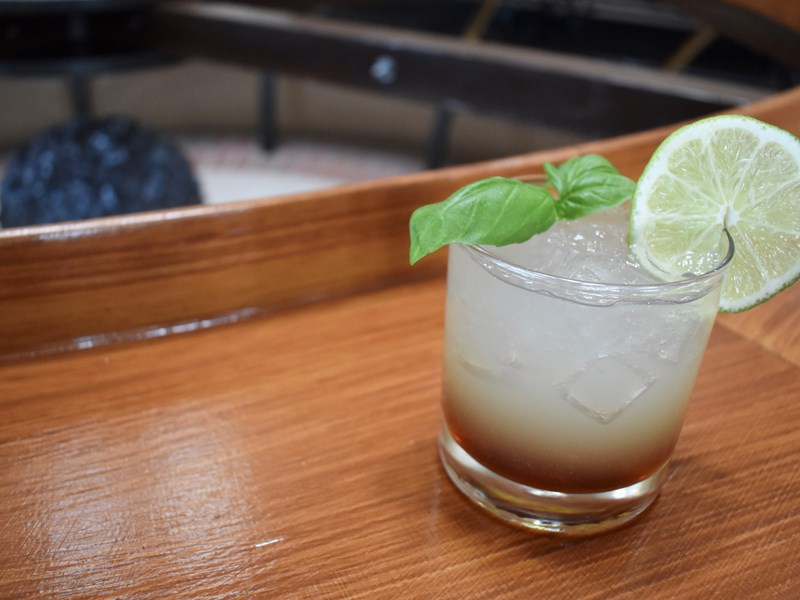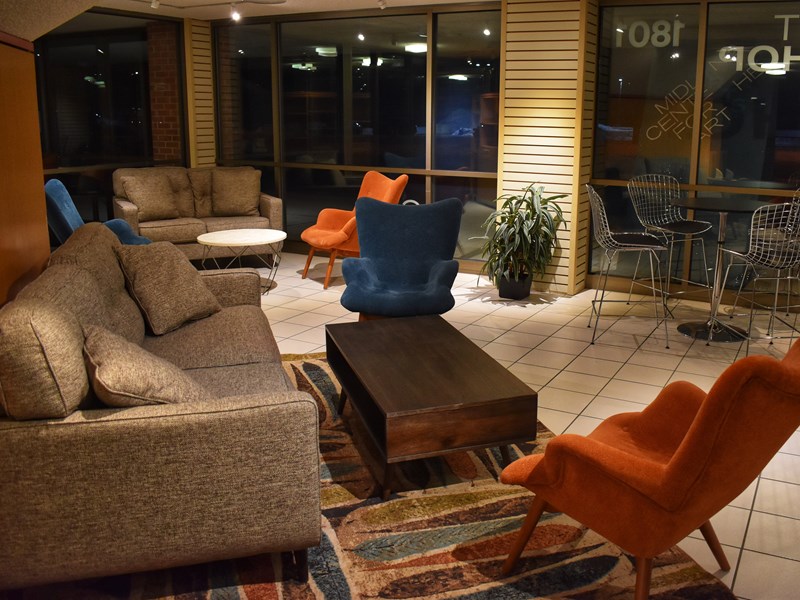 Weekly Thursday Happy Hours
The Pendulum Lounge
Step into the Pendulum Lounge, a unique lounge experience celebrating Midland's history from the middle of the 20th century. Enjoy craft cocktails, small plates and hearty offerings. Open weekly on Thursday nights, 4:30 - 8 PM, guests can expect a rotating array of live music, visual art demonstrations, trivia and more - here in one of Alden B. Dow's greatest Mid-Century Modern architectural designs, Midland Center for the Arts!

Tickets are NOT required to attend the Pendulum Lounge, seating is available on a first-come first-served basis.