Step Outside & Shift Your Perspective
The outdoor stage is located directly in front of the Center. Specialty cocktails, beer, wine and small plates will be available for most performances from the 
Pendulum Lounge Menu
.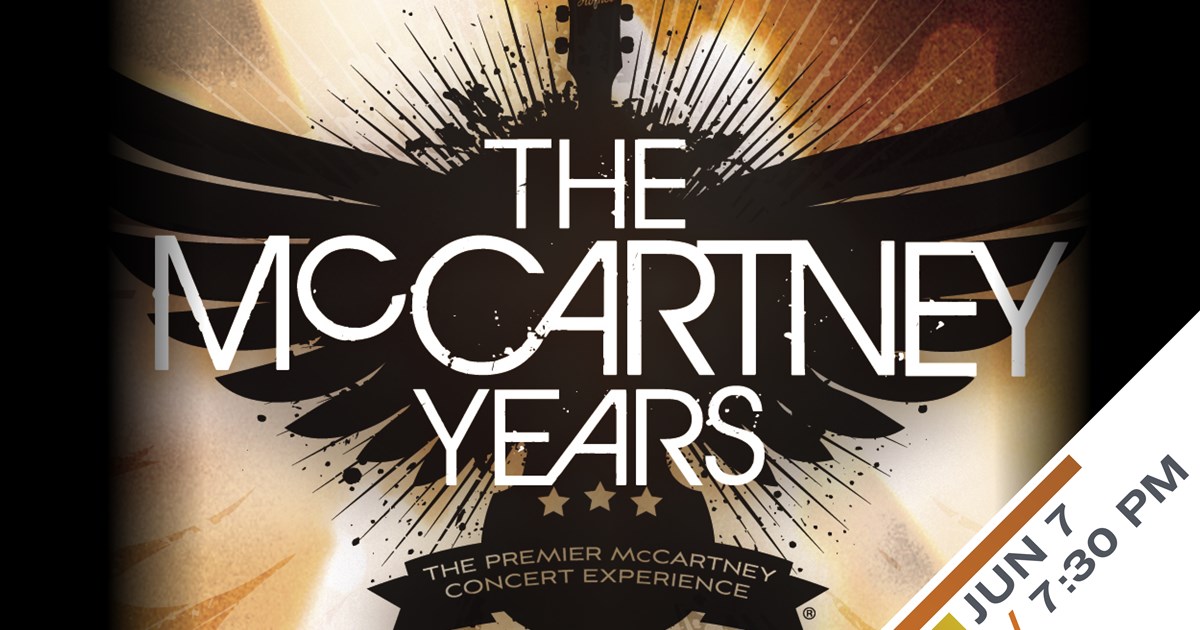 The McCartney Years
JUN 7 / 7:30 PM
Hailed by the original Beatles promoter as 'THE BEST ON THE SCENE', The McCartney Years is a period-true, technically stunning and explosive live concert show that performs the music of Paul McCartney spanning two decades, from The Beatles to Wings. Guaranteed that you will jump out of your seat to clap, sing and dance to the music by one of the most prolific artists of all time in this authentic, timeless live concert experience!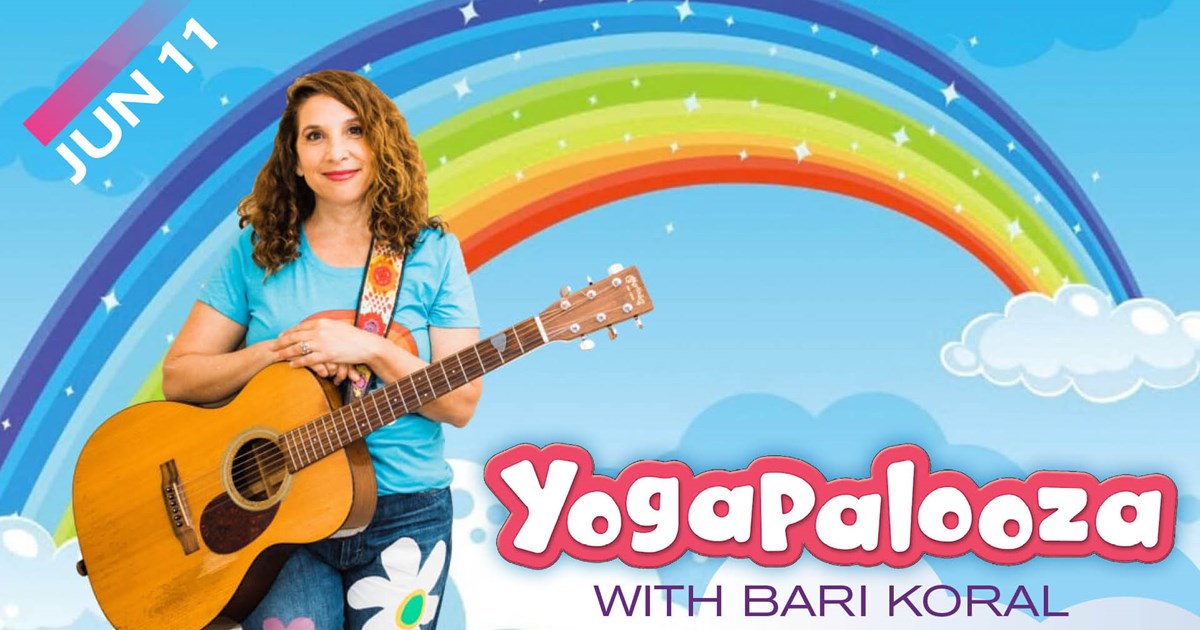 Yogapalooza with Bari Koral
JUN 11 / 10 AM
Beloved family music artist and pioneering kids yoga educator, Bari Koral leads this highly interactive concert that blends imaginative songs, yoga poses, dance breaks and play. This is by far the most fun you can have doing yoga — guaranteed. No prior experience necessary and suitable for all ages!
Those planning to participate in on the yoga fun should bring a yoga mat, towel or blanket for the outdoor event.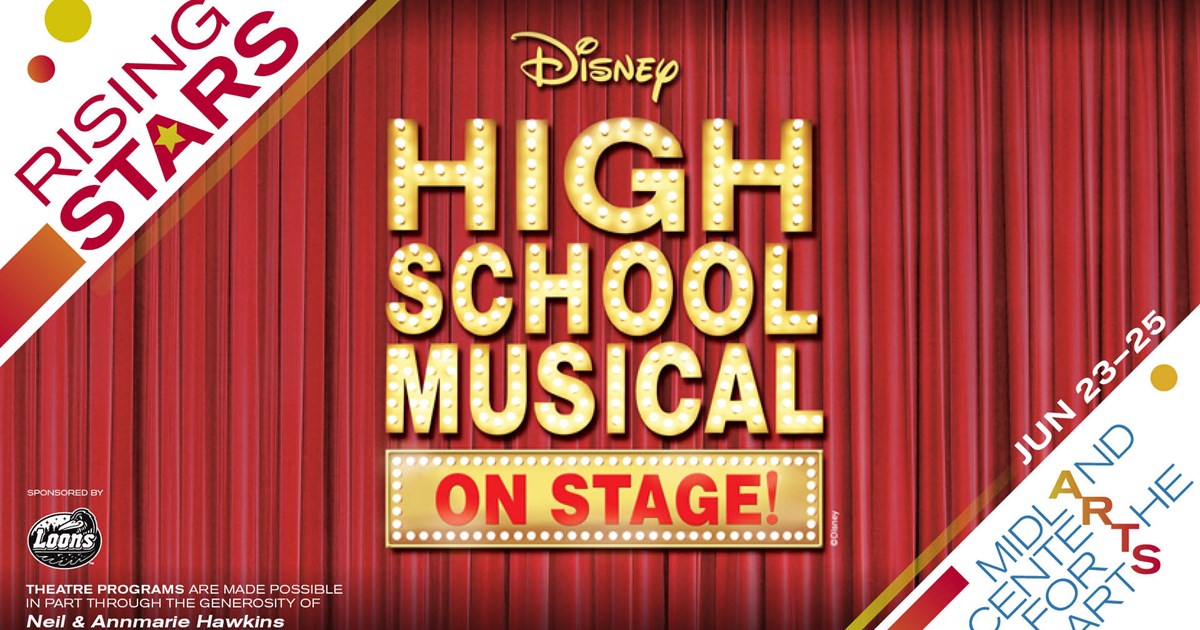 Disney's High School Musical
JUN 23 - 25 / 8 PM
We're all in this together in Disney's smash hit musical– live on stage!  Featuring the top high school talent from throughout the region, and led by a team of Broadway veterans, Disney's High School Musical is fun for the whole family!
One of the biggest pop-culture phenomena in recent memory, High School Musical topped the music charts and broke records within weeks of its 2006 Disney Channel premiere.  With Disney's High School Musical: The Musical: The Series, this beloved story has been reinvigorated in pop culture.

More information on Rising Stars and how you can audition can be found here.

Sponsored By 


Broadway's Katie Travis
JUL 8 / 8 PM
Join Bay City native and Broadway veteran Katie Travis as she sings through a night of fun repertoire from your favorite shows. Katie is eager to sing her favorites from Andrew Lloyd Webber to Disney. She will be joined by collaborative pianist Collin Whitfield.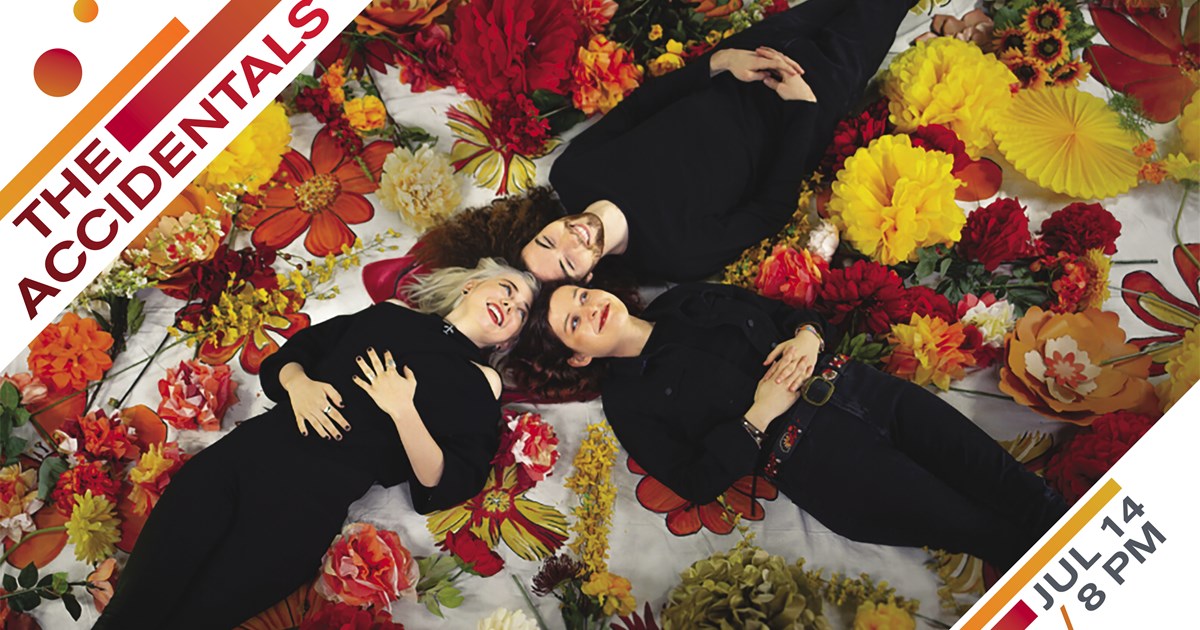 The Accidentals
JUL 14 / 8 PM
The Accidentals are a female fronted, multi-instrumentalists, power trio. Hailed by NPR as, "Some of the most compelling writers of our time..." their music is dynamic and intelligent, a blend of Neko Case lyrics, Jack White rock, and Queen dynamic. It's edgy, indie folk-influenced, pop-rock.

The Little Mermen
JUL 23 / 6:30 PM
Go 'Under the Sea' with The Little Mermen, the premier Disney cover band that plays rock versions of all your favorite Disney tunes (in costume). Founded by singer-songwriter Alexis Babini with the goal of bringing Disney-fueled nostalgia and singalongs to a generation that grew up on Disney, and never let it go, The Little Mermen play all the Disney hits, from The Jungle Book to The Lion King, and even Frozen. Alongside Alexis, you'll find a cast of talented musicians and Disney princesses ready to rock their hearts out - and yours!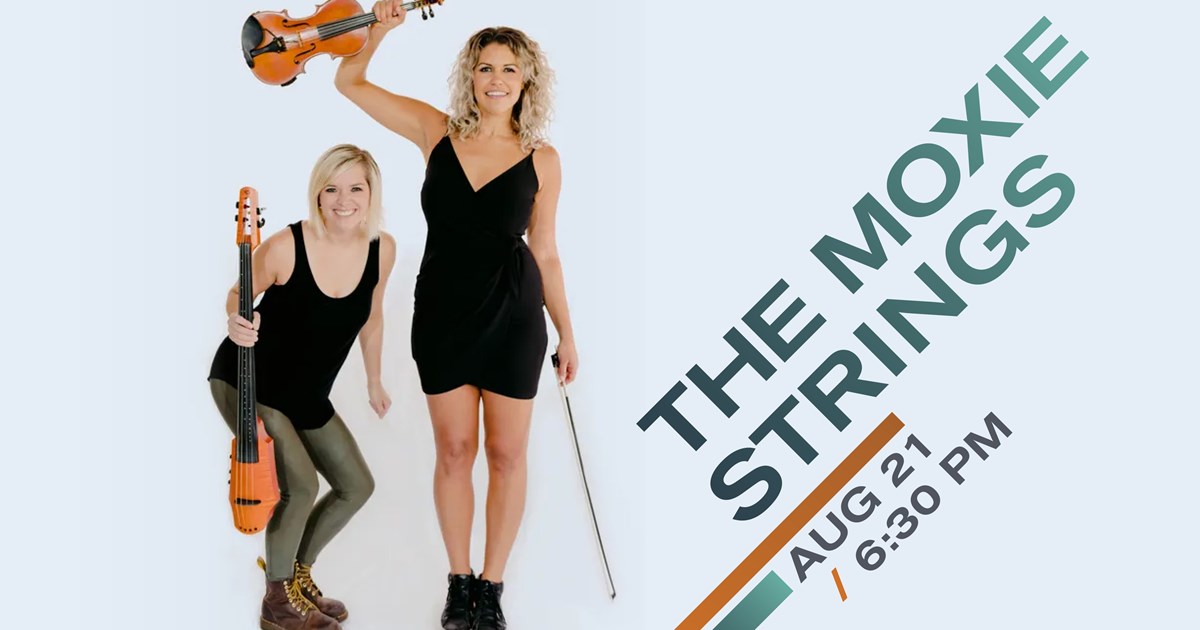 Moxie Strings
AUG 21 / 6:30 PM
Hailed by The Grand Rapids Press as "top-notch, instrumental wizardry," The Moxie Strings offer listeners the unique opportunity to experience some of the world's best-known instruments through an electric, innovative lens. The band's polished, high-energy show continues to redefine strings' role in contemporary music and offers audience members a diverse, fun, musical experience.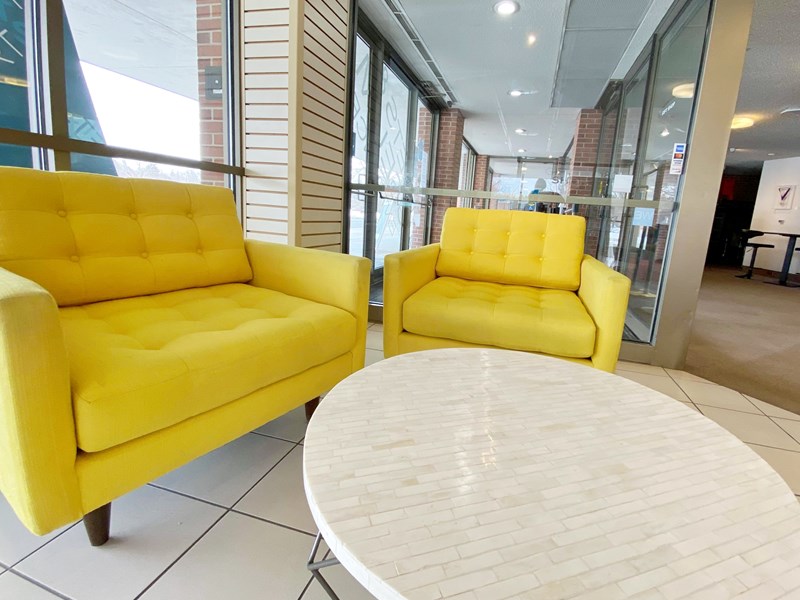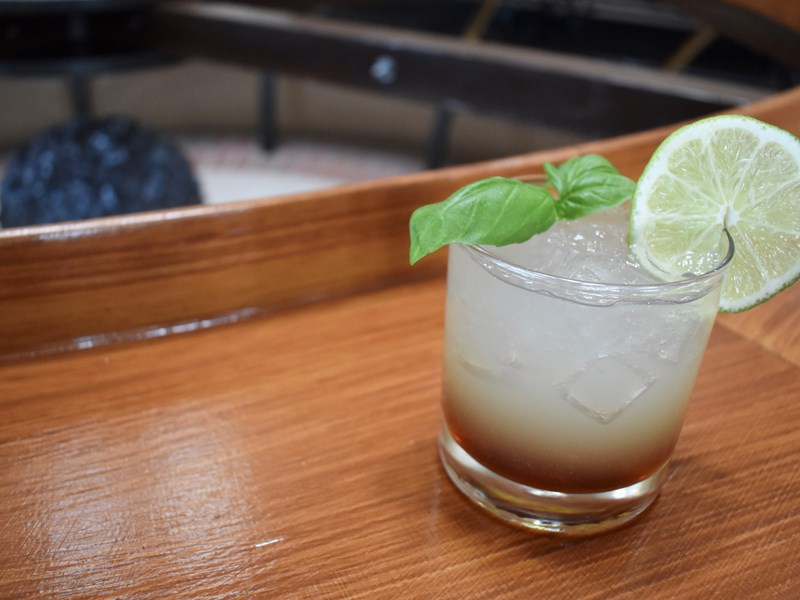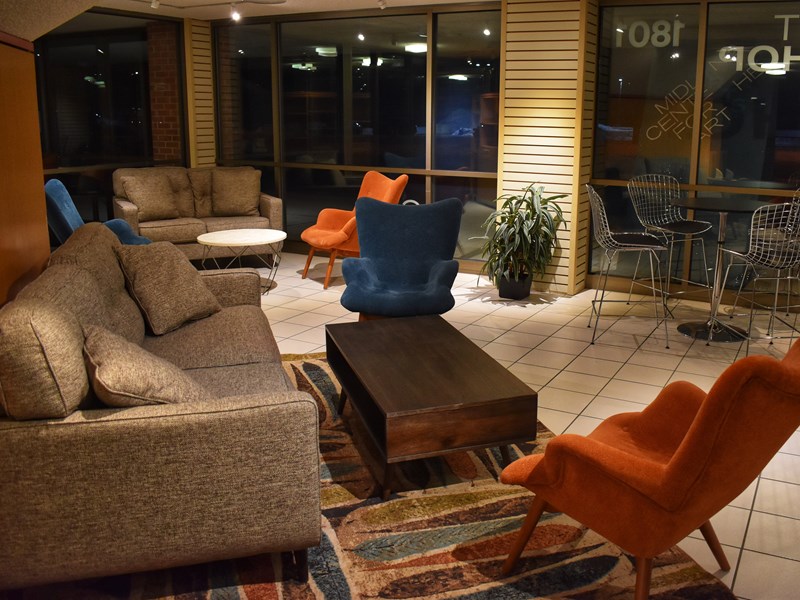 Weekly Thursday Happy Hours
The Pendulum Lounge
Step into the Pendulum Lounge, a unique lounge experience celebrating Midland's history from the middle of the 20th century. Enjoy craft cocktails, small plates and hearty offerings. Open weekly on Thursday nights, 4:30 - 8 PM, guests can expect a rotating array of live music, visual art demonstrations, trivia and more - here in one of Alden B. Dow's greatest Mid-Century Modern architectural designs, Midland Center for the Arts!

Tickets are NOT required to attend the Pendulum Lounge, seating is available on a first-come first-served basis.