Performance Dates:
SAT, APR 13, 2024 / 7:30 PM

Lili Boulanger: D'un Matin de printemps
Clara Schumann: Piano Concerto in A minor
Amy Beach: Symphony No. 2 (Gaelic)
Wynona Wang, Piano

Sensational multi-prize-winning pianist, Wynona Wang, makes her Midland Symphony Orchestra debut playing the bouncy and bold Piano Concerto in A minor, a piece written by Clara Schumann when she was only a teenager. Wynona is the perfect soloist to be featured in an evening that features the work of noted female composers. The Orchestra will then play works by other groundbreaking female composers, featuring Amy Beach's glorious 'Gaelic' Symphony – the first to be published by an American Woman – and Lili Boulanger's masterful tone poem, D'un Matin de pintemps, about the pleasure and promise of a spring morning.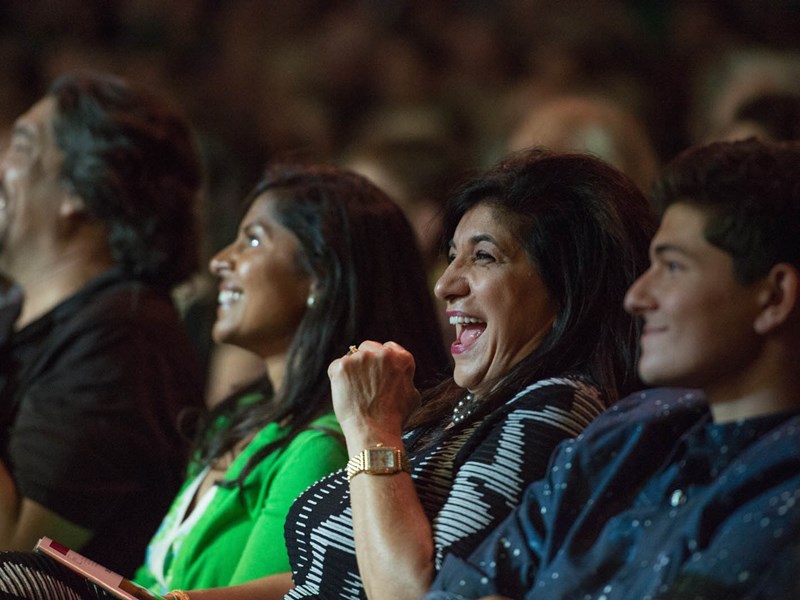 First time seeing a show with us?
Learn more about what to expect when visiting Midland Center for the Arts by reviewing our our First Timer's Guide.