Performance Dates:
APR 29, 2023 / 7:30 PM

The forgotten story of Mozart's sister, performed by one extraordinary actress.

"Strikingly Beautiful" – The New York Times

Called "Fascinating and irresistibly intelligent" by Theatermania, THE OTHER MOZART is the true, forgotten story of Nannerl Mozart, the sister of Amadeus—prodigy, keyboard virtuoso, and composer who performed throughout Europe with her brother, to equal acclaim. But because she was a woman, her work and her story faded away, lost to history. With opulent beauty, this multi-sensory experience transports the audience to a world of outsized spectacle and delight—and also of overwhelming restrictions and prejudice. There, in communion with the audience, this other Mozart, portrayed by actress and creator Sylvia Milo in a stunning 18-foot dress, tells her story through the Mozart family's humorous and heartbreaking letters.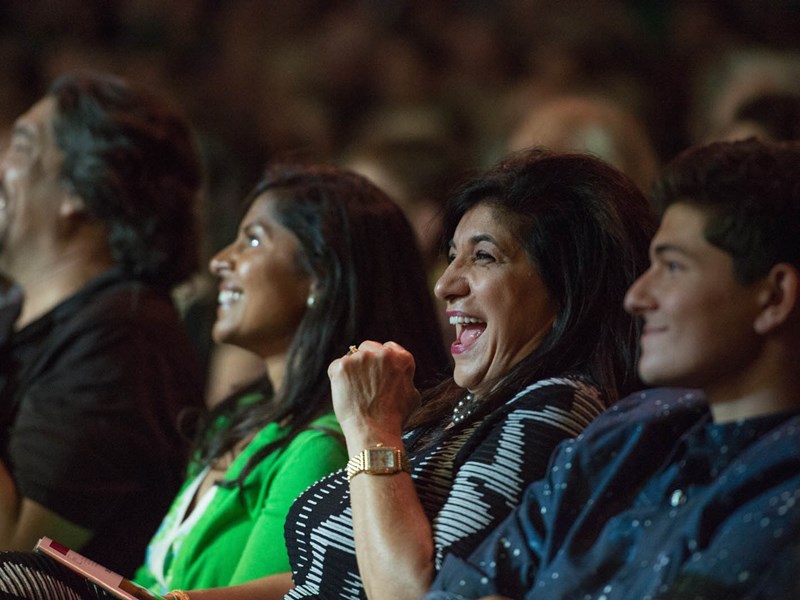 First time seeing a show with us?
Learn more about what to expect when visiting Midland Center for the Arts by reviewing our our First Timer's Guide.