Performance Dates:
FEB 24, 2023 / 6:30 PM

Dr. Kate Biberdorf is a scientist, best-selling author and entertainer who makes science fun, engaging and entertaining for all ages. Adults will enjoy her unique take on science, and kids will revel in her joyous and dynamic approach to experiments and chemistry! Her exciting and engaging program leaves audiences with a positive, memorable impression of science—all while diminishing the stigma around women in science. You may have seen her on The Today Show, The Kelly Clarkson Show, NBC Nightly News, the Wendy Williams Show, the Rachael Ray Show, the Nick Cannon Show or Late Night with Stephen Colbert. Her books include the Kate the Chemist fiction series; her nonfiction exploration of chemistry in our everyday lives, It's Elemental; The Hidden Chemistry in Everything; and The Big Book of Experiments; among others. Don't miss this dynamo in action as she explains and explores – in sometimes explosive ways – the science that is all around us!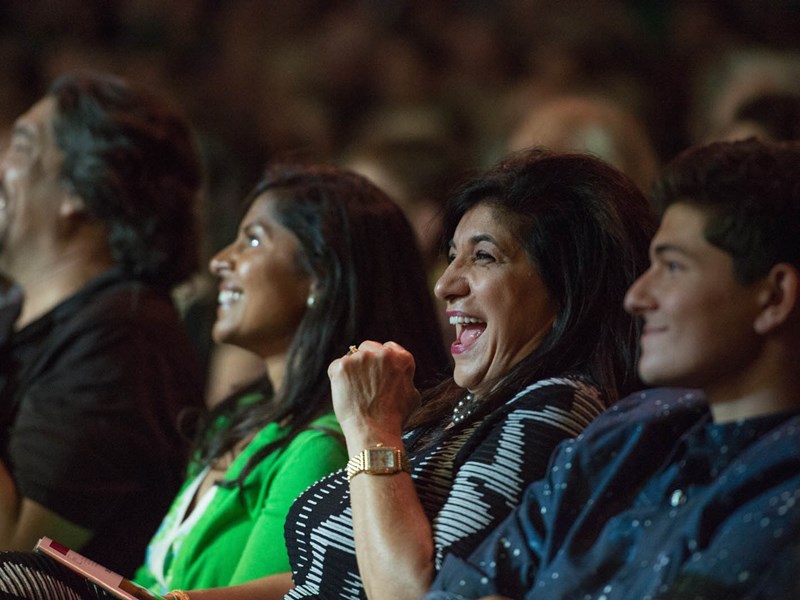 First time seeing a show with us?
Learn more about what to expect when visiting Midland Center for the Arts by reviewing our our First Timer's Guide.