Performance Dates:
MAR 16, 2023 / 6:30 PM

Come see the Company everyone is talking about during this special one night engagement. Specifically designed to make Ballet accessible to all, Hiplet™ is a fusion between classical pointe technique, hip-hop, African rhythms, classical ballet, and a variety of urban dance styles. After going viral on Instagram in 2016, Hiplet™ has received recognition worldwide, performing at Fashion Week in Paris, at half-time shows for the
NBA, and in Hong Kong's Chinese New Years Day Parade.

"If ballet aims for the ethereal, Hiplet™, generally danced to pop music, is more concerned with earthiness. It has soulfulness, too; while the lower half of the body can be sharp and percussive, the upper half — how the arms connect with the back — conveys a natural flow" – The New York Times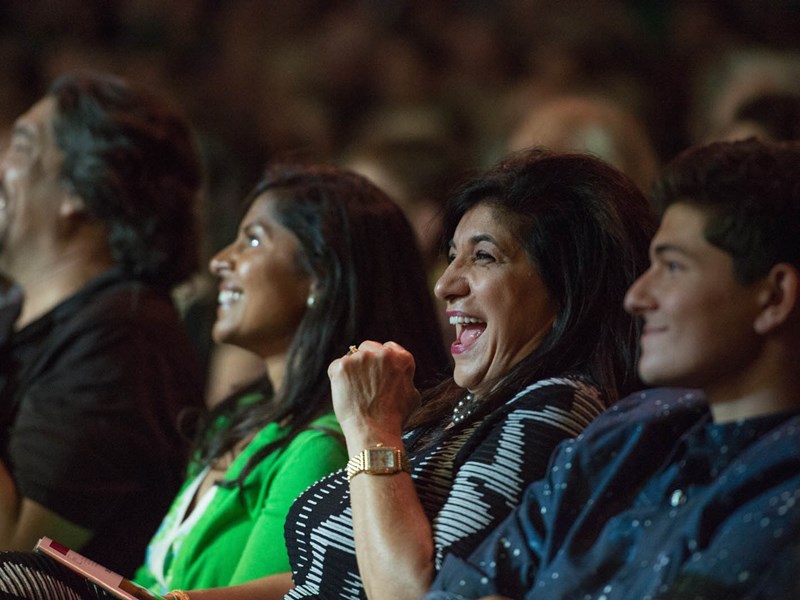 First time seeing a show with us?
Learn more about what to expect when visiting Midland Center for the Arts by reviewing our our First Timer's Guide.