Performance Dates:
OCT 25, 2022 / 6:30 PM

Collision of Rhythm is a duo comprised of tap-dancing classical virtuoso, Aaron Williams, and beatbox-juggling keynote speaker, Bronkar Lee. They have worked with companies like GoPro, Coca Cola, and Google, and have been featured on The Tonight Show, America's Got Talent and SuperBowl commercials. Both have achieved internet fame with "rhythmic" viral videos — Aaron, through his virtuosic rendition of Mario on Marimba (over 100 million views), and Bronkar, as the Beatbox Dad, through a video of him beatboxing with his son (over 200 million views).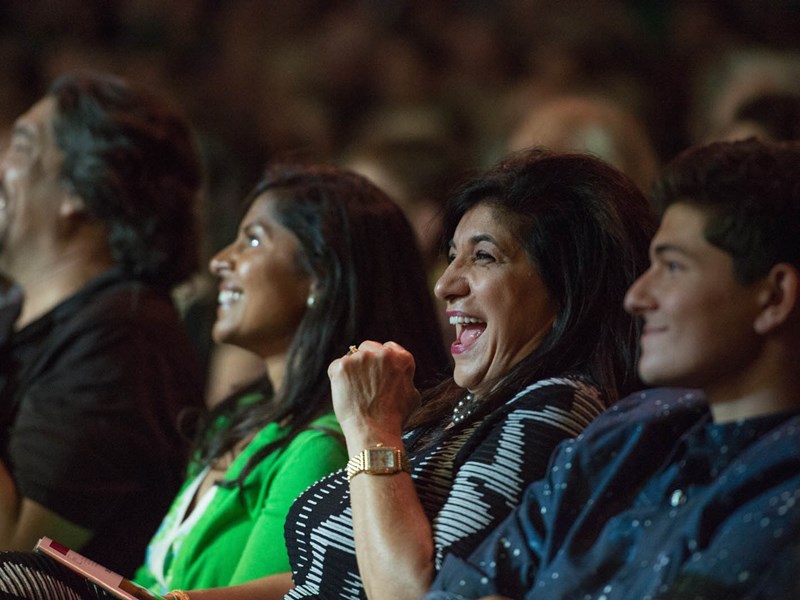 First time seeing a show with us?
Learn more about what to expect when visiting Midland Center for the Arts by reviewing our our First Timer's Guide.