Performance Dates:
Tuesday, May 17, 2022 / 7:30 PM
Wednesday, May 18, 2022 / 7:30 PM
Thursday, May 19, 2022 / 7:30 PM
The #1 Dance Show in the World! RIVERDANCE, as you've never seen it before! A powerful and stirring reinvention of this beloved favorite, celebrated all over the world for its Grammy® Award-winning score and the thrilling energy and passion of its Irish and international dance. Twenty-five years on, composer Bill Whelan has rerecorded his mesmerizing soundtrack while producer Moya Doherty and director John McColgan have completely re-imagined the ground-breaking and innovative staging with spectacular lighting, projection, stage and costume designs. Immerse yourself in the extraordinary power and grace of its music and dance — beloved by fans of all ages. Fall in love with the magic of RIVERDANCE all over again.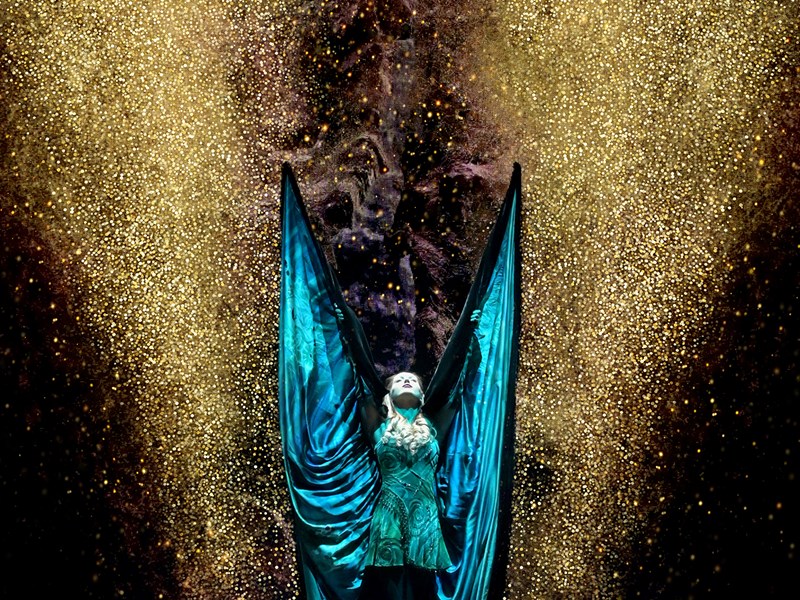 "unmatched and unrivalled and beautiful to experience"