What's On!
Celebrate the holiday season with your friends and neighbors during one of these dazzling opportunities at the Center! Creativity is buzzing on our stages and we have a seat for everyone. View all of our shows and events to discover the symphony, community theatre, and touring artists and companies!

Center Stage Theatre: Irving Berlin's White Christmas
DEC 8, 9 & 13 - 16, 2023 / 7:30 PM
DEC 9, 10 & 16, 17, 2023 / 2 PM

Based on the heartwarming classic film, IRVING BERLIN'S WHITE CHRISTMAS is a holiday favorite for the whole family. Bob Wallace and Phil Davis have a successful song-and-dance act. The two follow a duo of beautiful singing sisters en route to their Christmas show at a Vermont lodge, which happens to be owned by Bob and Phil's former army commander. With a sparkling new book by David Ives and Paul Blake, this musical delight features 17 dazzling Berlin songs, such as "Blue Skies," "I Love a Piano," "How Deep is the Ocean," and of course the perennial holiday favorite, "White Christmas".

Directed and Choreographed by Emma Lou DeLaney
Music and Lyrics by Irving Berlin
Book by David Ives and Paul Blake
Based Upon the Paramount Pictures Film Written For the Screen by Norman Krasna, Norman Panama, and Melvin Frank

IRVING BERLIN'S WHITE CHRISTMAS is presented through arrangement with Concord Theatricals. www.ConcordTheatricals.com

Sponsored by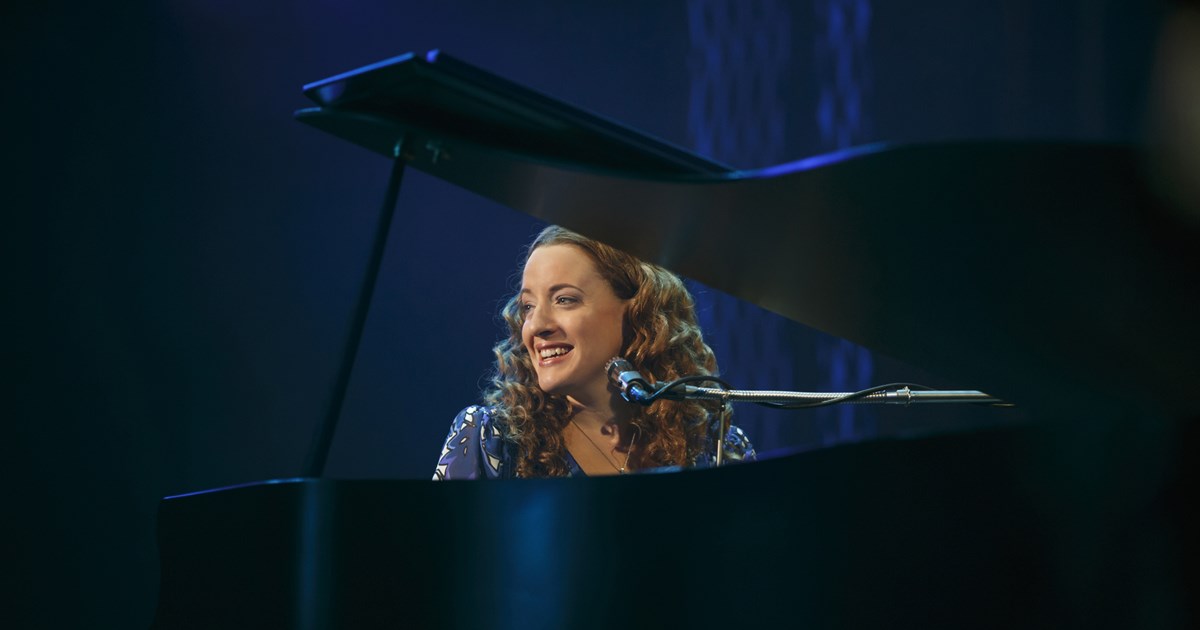 Youth Honor Choirs Holiday Concert
SAT, DEC 16, 2023 / 3 PM

The Midland Center Youth Honor Choirs, both individually and combined, will showcase music they've been working on since September. 
Directed by Anna Doering and Heather DeGroot.

Christmas in Killarney
Come and join us in the old Irish village of Killarney in the late 1920s for an evening of Irish traditions and your favorite holiday songs! Irish dancers leap through the air, tap their feet, swirl and laugh while you enjoy the toe-tapping music and harmonies of the season. This musical will show you what it means to celebrate Christmas the "Irish" way – and learn where some of our most iconic holiday traditions originated!