Conversations about eye-opening topics and artistic ideas with community partners.
Now more than ever we are a visual society. If we set a higher value on what we see and experience, what does it mean when women aren't part of our public art, history textbooks and media? E
xplore these questions and more as our Perspective Series continues in 2020 with special exhibits and events about women's achievements in civil rights, the arts and sciences, their impact on modern-day representation, public policy and women's relationships with each other. 
Perspectives Series programs are made possible by the generous contributions, ideas and expertise of the advisory council. Thank you for bringing community partners together and open doors for conversation about insightful topics and artistic ideas through education, storytelling and creativity.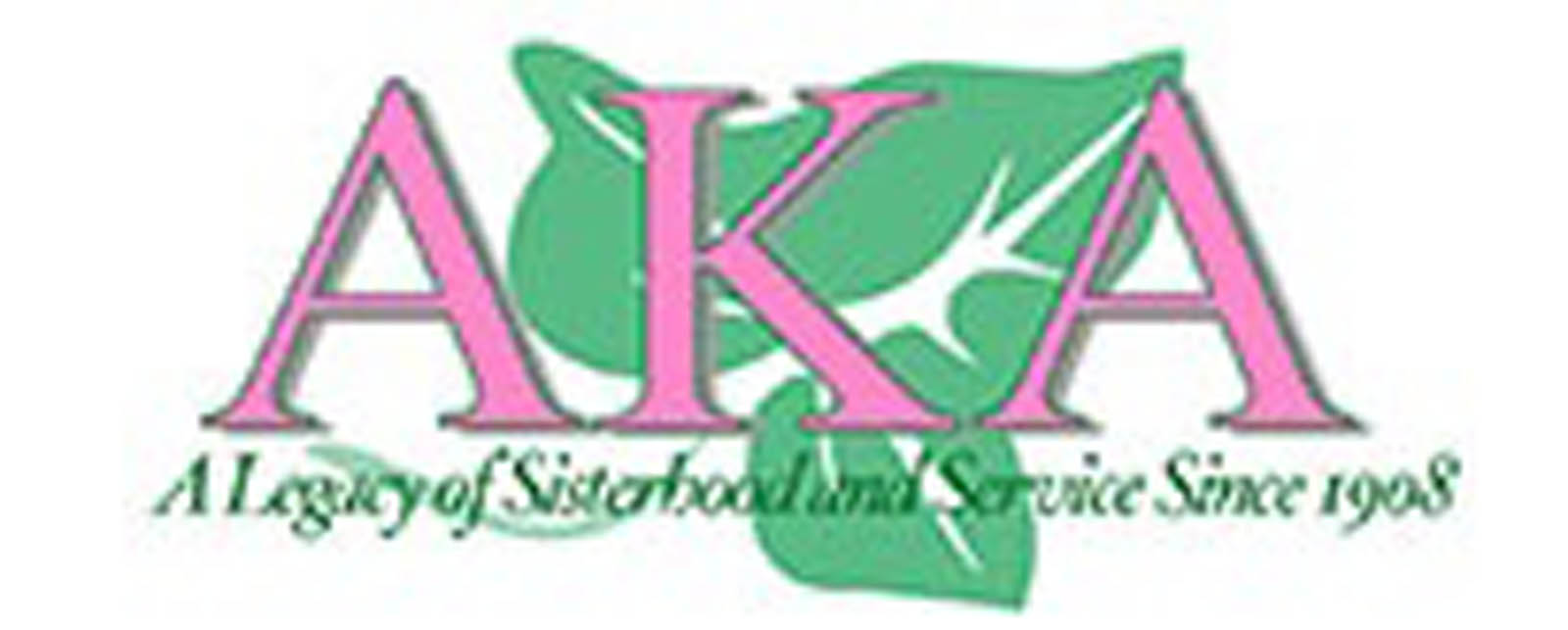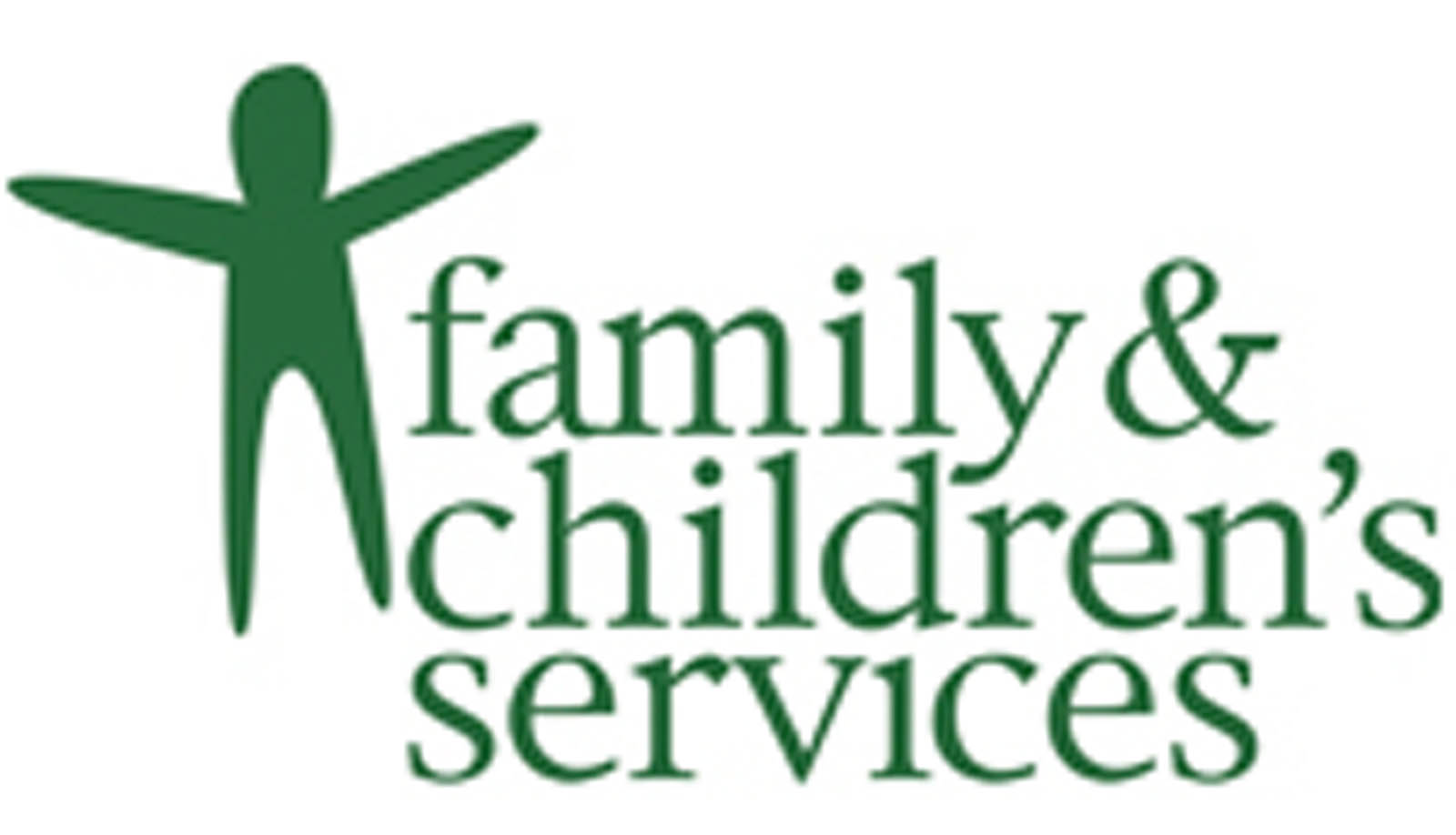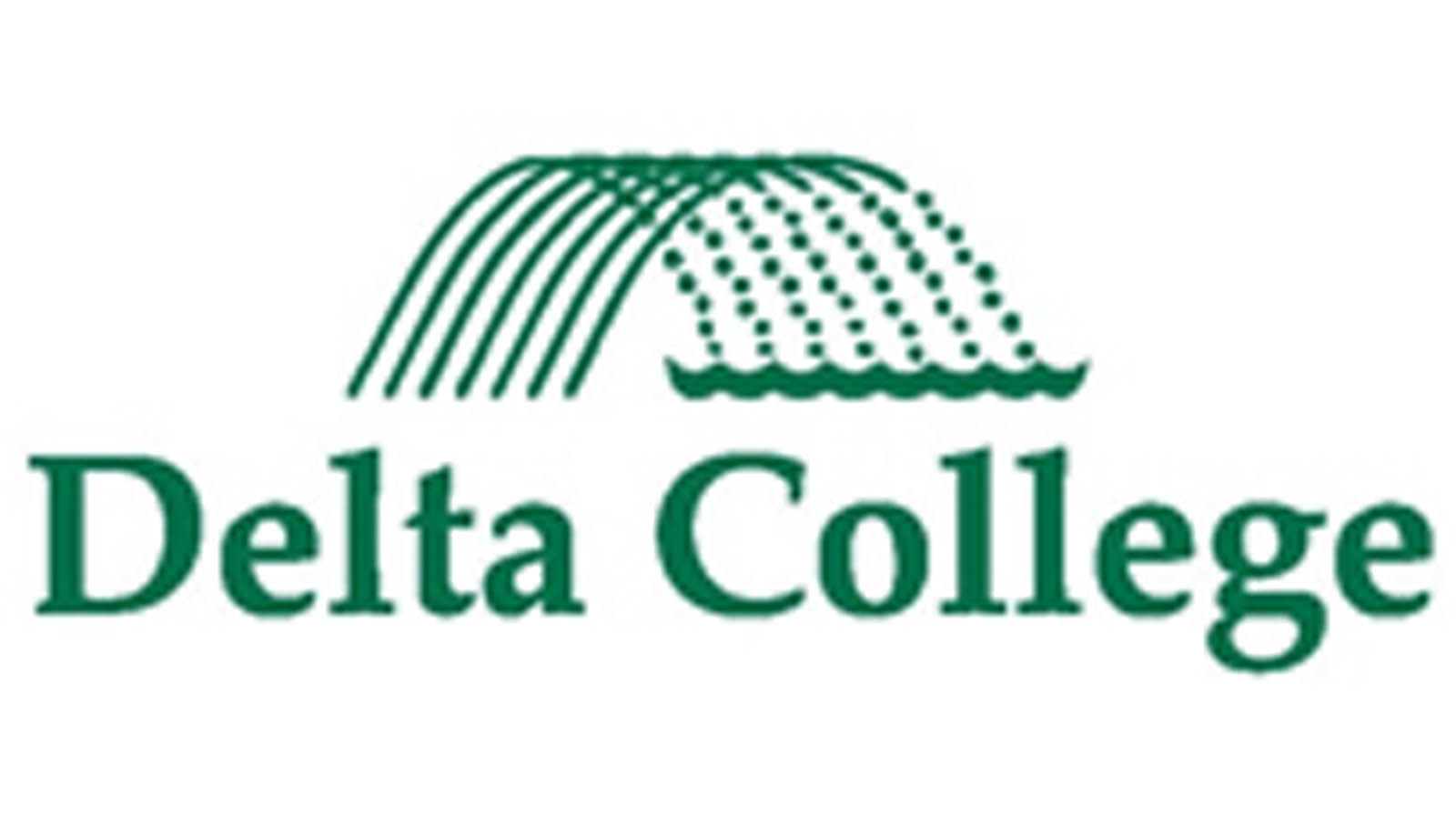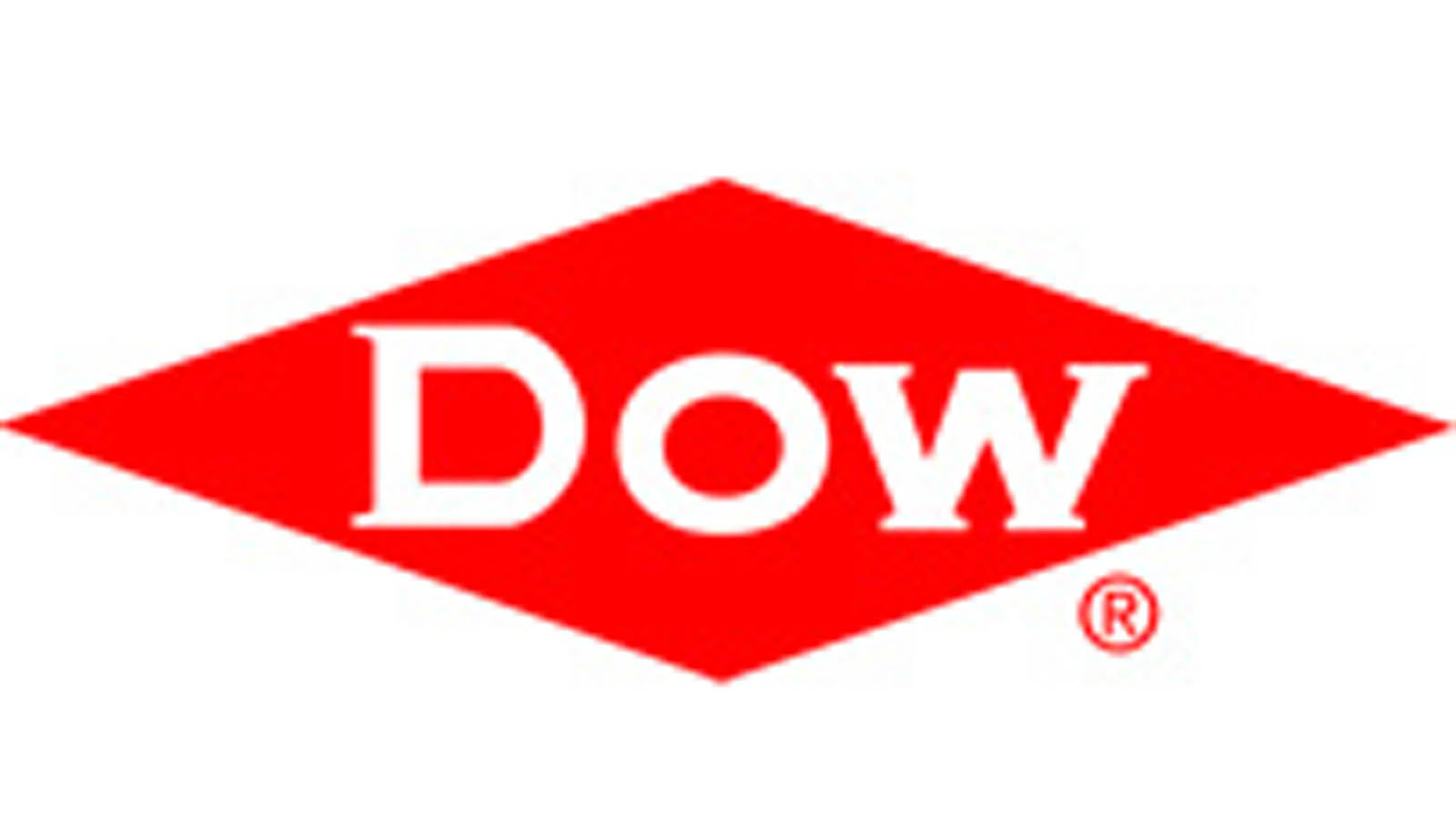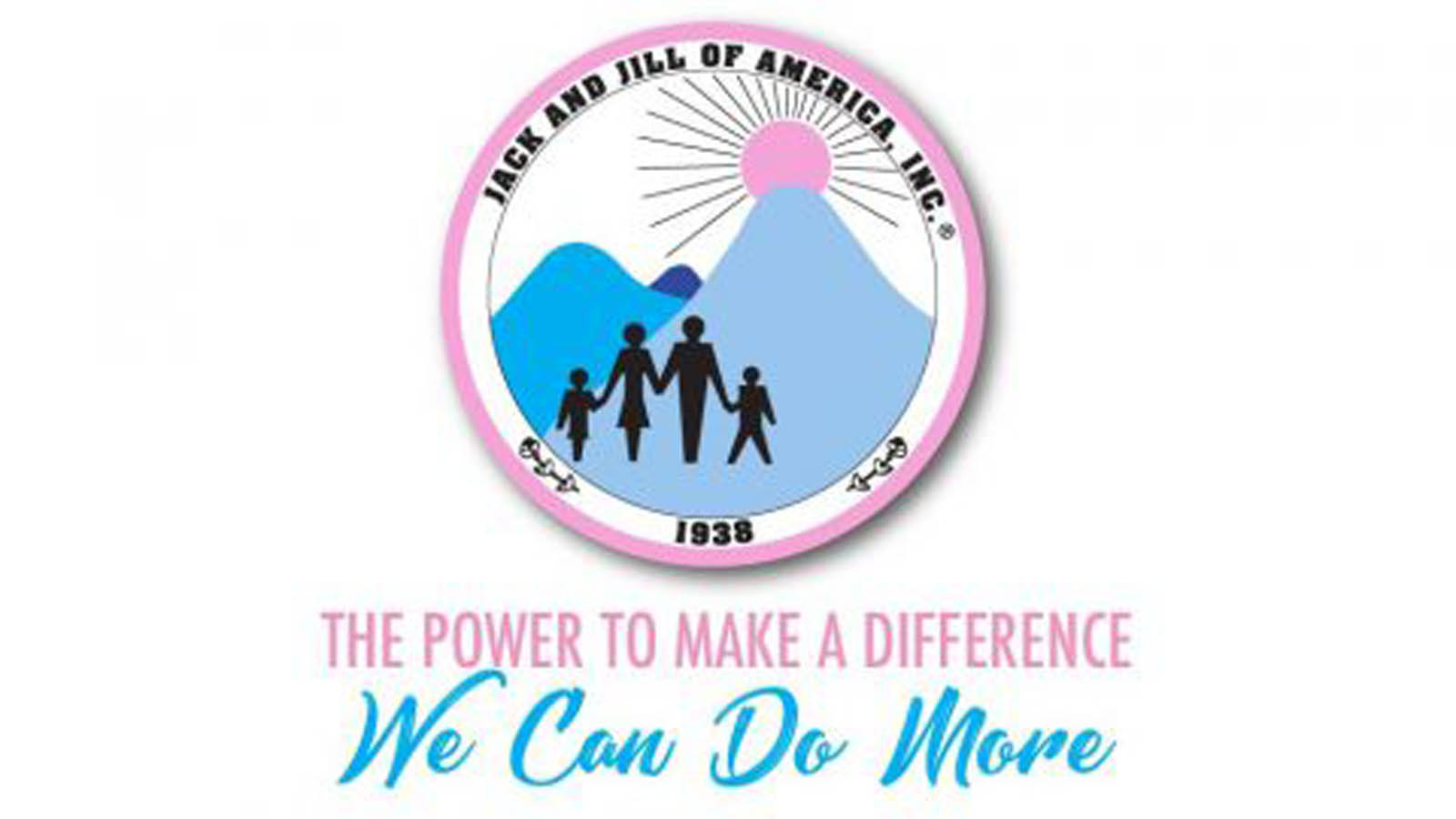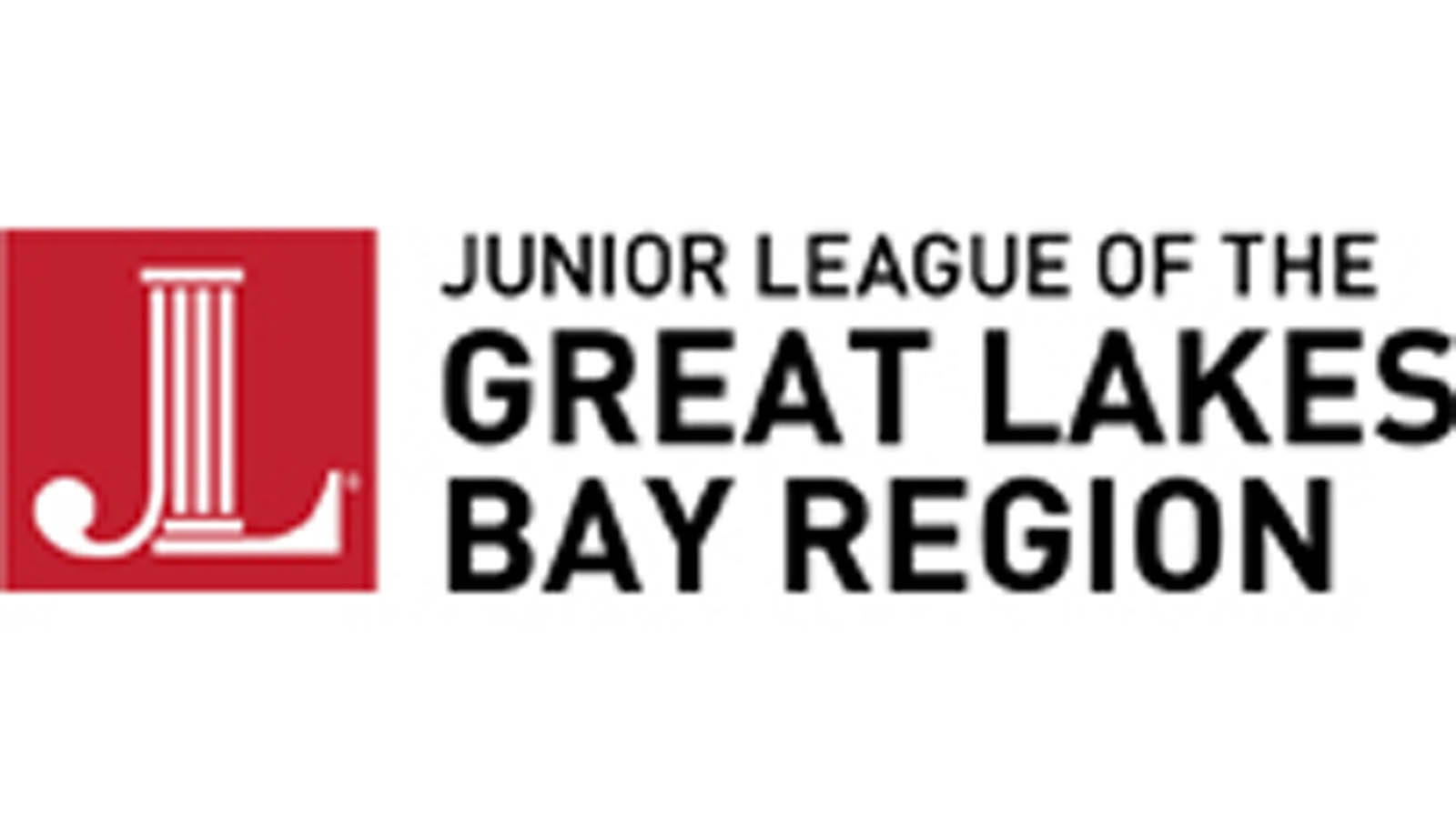 Midland Center for the Arts Directions
We are just a 2-hour drive from Detroit, Grand Rapids, and Traverse City, with easy access to US-10 and M-20.