Performance Date:
Saturday, July 18, 2020 / 7:30 PM 


When Joshua Davis performed on NBC's The Voice, America at-large finally discovered what Michiganders have known for more than two decades. This amazing artist connects with a live audience, nourishes their souls and feeds off of their love. Joshua remains a quintessentially Michigan Songwriter, drawing his inspiration from the rough-and-tumble streets of Motown to the arboreal Upper Peninsula. The mitten is his muse. Josh is artist who has his finger on the pulse of a culture that lives, loves and laughs, cries, mourns and heals. Joshua's authenticity plucks all of the right heartstrings, soars on the updrafts and plumbs the depths of the human experience.


Ticket Prices 
$20 per person through July 10
$25 per person after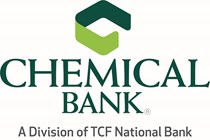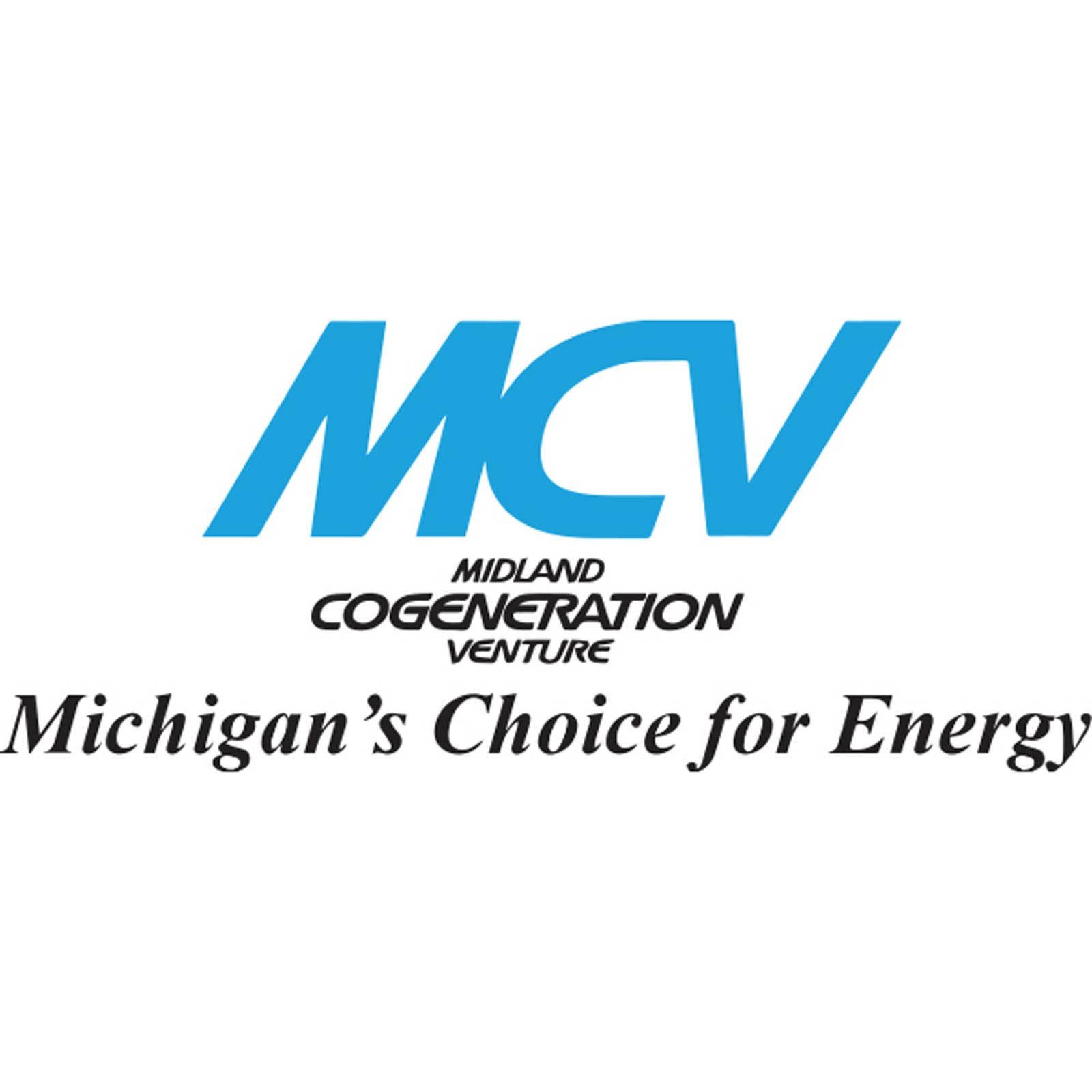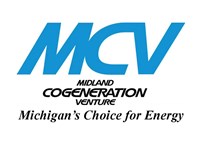 Frequently Asked Questions
Do I need to wear a mask?
How will I get my tickets for pre-order?
How is seating handled?
Do I need a chair?
I am uncomfortable in a group setting outdoors, but I still want to come. Can I stay in my car?
If I stay in the car, will I be able to see/hear?
When can I arrive at the Fairgrounds?
The seating area and parking area are all wheelchair accessible. However, guest should expect uneven terrain as this is in an outdoor/unpaved area of the fairgrounds.
Can I bring in outside food?
Can I bring a cooler?
Will there be snacks for sale?
What type of payment can you accept for snacks?
Yes, if seating is still available, you may be able to purchase tickets with credit card only. HOWEVER, seating is limited, so we encourage you to purchase in advance: $20 per person prior to July 10, $25 thereafter.
There will be restrooms available on property at the fairgrounds and sanitizing/handwashing stations available.
In the event of rain, the concert will be held on Sunday, July 19 at 7:30 PM.  Guests will be notified, via email if a rain decision is necessary.
For the safety of both the artist and guests, Joshua Davis will NOT be made available for autographs or meet and greet opportunities.
Ticket holders will be notified one week prior and again 24 hours prior to the concert about important arrival details, including arrival times and parking, as well as gates for entry/exit.