Performance Dates:
APR 14, 2023 / 7:30 PM
APR 15, 2023 / 7:30 PM
APR 16, 2023 / 3 PM
APR 20, 2023 / 7:30 PM
APR 21, 2023 / 7:30 PM
APR 22, 2023 / 7:30 PM
APR 23, 2023 / 3 PM

You may have heard of them – "The Radium Girls" – they exuded independence, they earned money of their own, they glowed in the dark... THESE SHINING LIVES chronicles the compelling true story of the young women who painted the faces of luminous watches with radioactive paint in the '20's and '30's. We follow Catherine Donohue, who begins working with the excitement of a newly liberated woman entering the workforce, through her cancer diagnosis and the litigation she relentlessly pursued against Radium. This transcendent story is a tale of resilience and triumph, as the women refuse to allow the company that stole their health to kill their spirits—or endanger the lives of those who came after them.

By Melanie Marnich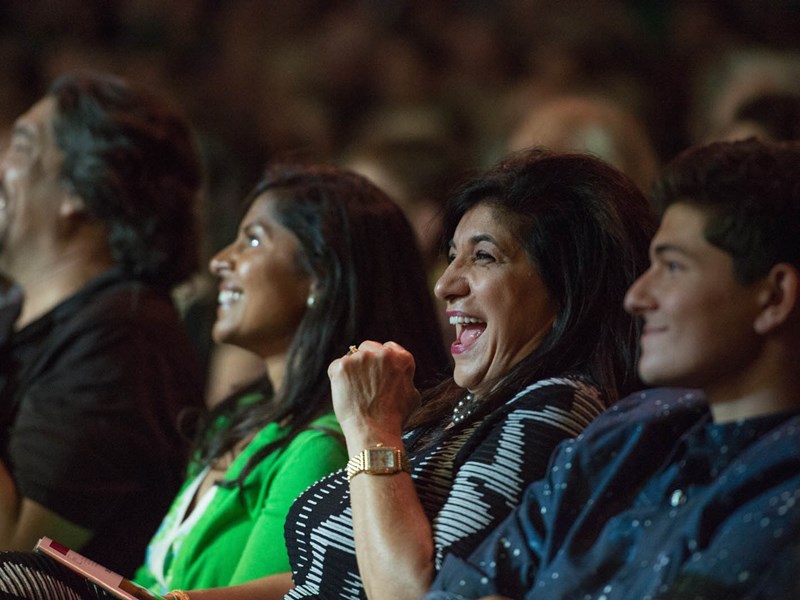 First time seeing a show with us?
Learn more about what to expect when visiting Midland Center for the Arts by reviewing our our First Timer's Guide.