Performance Dates:
JUN 1, 2023 / 7:30 PM
JUN 2, 2023 / 7:30 PM
JUN 3, 2023 / 7:30 PM
JUN 4, 2023 / 3 PM
This innovative, spellbinding play, intertwined with music and movement, tells the story of Emily Book, a small-town girl who returns home ten years after a tragic accident claimed the lives of her entire class. As the town struggles to accept this strange teen who reminds them of what they lost, Emily attempts to hide the special powers that make her different. Eerie, original, funny and refreshing, THE SPARROW movingly taps into the fundamental aching of adolescence—fearing that we're somehow different while hoping that we're somehow special.
By Chris Mathews, Jake Minton and Nathan Allen

Direction & Movement by Emily Anderson, Gina Kearly, Travis Kendrick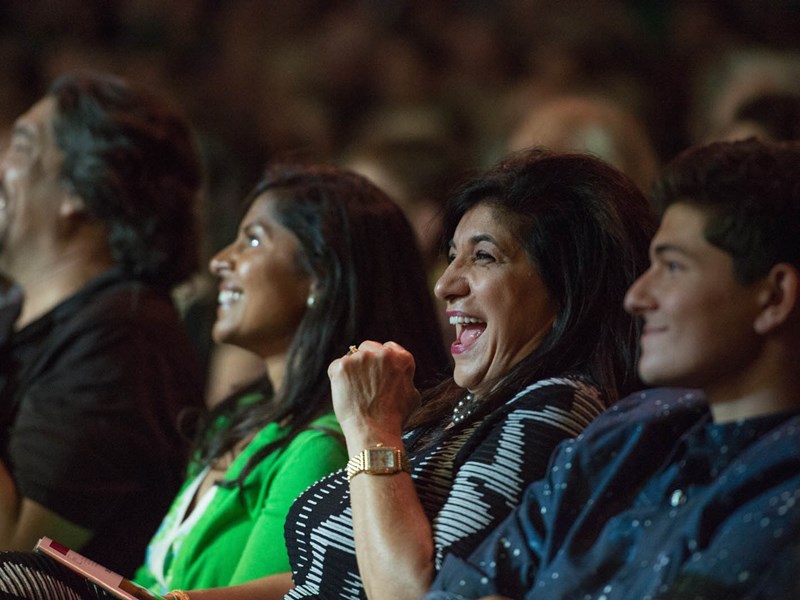 First time seeing a show with us?
Learn more about what to expect when visiting Midland Center for the Arts by reviewing our our First Timer's Guide.