Performance Dates:
OCT 21, 2022 / 7:30 PM
OCT 22, 2022 / 7:30 PM
OCT 23, 2022 / 3 PM
OCT 28, 2022 / 7:30 PM
OCT 29, 2022 / 7:30 PM
OCT 30, 2022 / 3 PM

Jo March isn't your typical Victorian lady. She's indecorous and headstrong, and one day she's going to be a great American novelist. As she and her sisters grow up under the cloud of the Civil War, they strive to be brave, intelligent, and imaginative young women. But as adulthood approaches, each sister must reconcile her private ambitions with society's expectations. In a war-torn world defined by gender, class, and personal tragedy, Jo gives us her greatest story: that of the March sisters, four dreamers destined to be imperfect little women. Based on Louisa May Alcott's beloved novel, this timeless story is given new life in this captivating, fresh adaptation filled with personal discovery, heartache, hope, and everlasting love.

By Kate Hamill
Adapted from the novel by Louisa May Alcott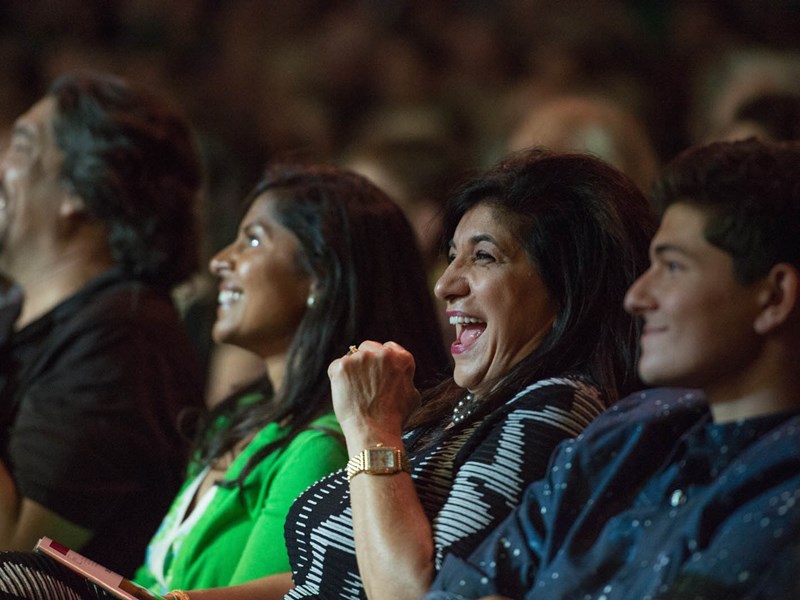 First time seeing a show with us?
Learn more about what to expect when visiting Midland Center for the Arts by reviewing our our First Timer's Guide.