Performance Dates:
NOV 16, 2022 / 6:30 PM
NOV 17, 2022 / 6:30 PM
NOV 18, 2022 / 6:30 PM
NOV 19, 2022 / 11 AM
NOV 19, 2022 / 3 PM
NOV 19, 2022 / 6:30 PM
NOV 20, 2022 / 1 PM
NOV 20, 2022 / 4 PM

DR. SEUSS' HOW THE GRINCH STOLE CHRISTMAS! The Musical is the record-setting Broadway holiday sensation which features the hit songs "You're A Mean One Mr. Grinch" and "Welcome Christmas" from the original animated special. Max the Dog narrates as the mean and scheming Grinch, whose heart is "two sizes too small," decides to steal Christmas away from the Holiday loving Whos. Magnificent sets and costumes inspired by Dr. Seuss' original illustrations transport audiences to the whimsical world of Whoville and helps
remind us of the true meaning of the holiday season. Don't miss what The New York Times calls "AN EXTRAORDINARY PERFORMANCE! 100 times better than any bedtime story."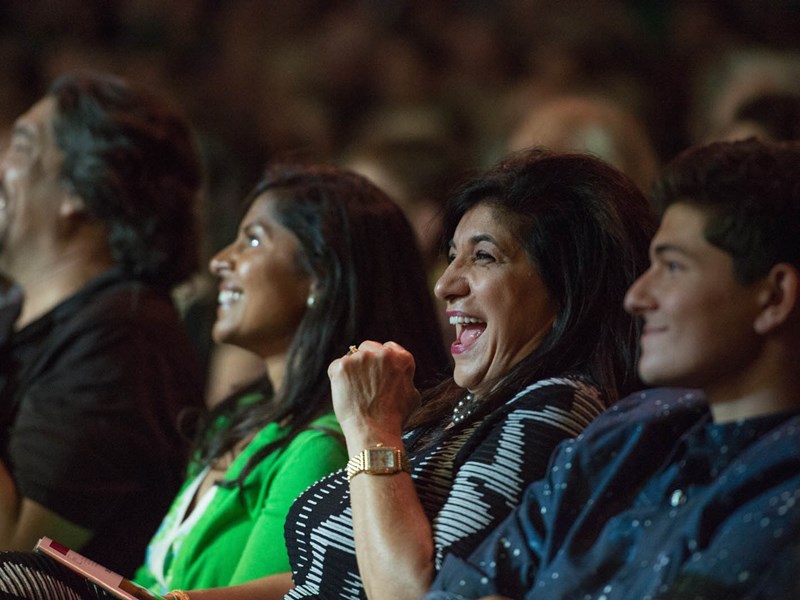 First time seeing a show with us?
Learn more about what to expect when visiting Midland Center for the Arts by reviewing our our First Timer's Guide.