Join the Club!
The GREENSEAT Pass is a young patron loyalty program for those under 45 who share a love of the arts and a mission to support one of the Great Lakes Bay Region's cultural gems.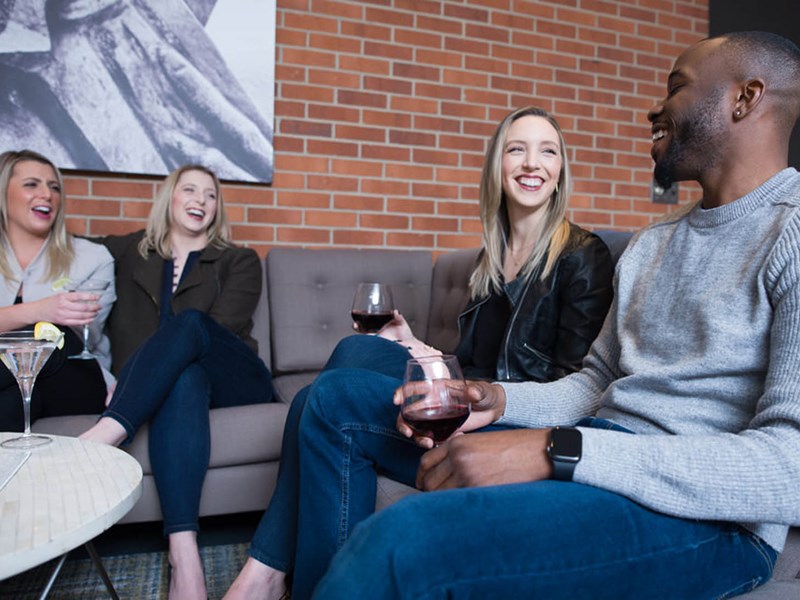 Meet Other Young People

As a pass holder, you'll support our arts education programs, receive special ticket discounts so you can enjoy incredible performances, concerts and other events, and meet new people at fun social events and get an inside look at this unique cultural destination.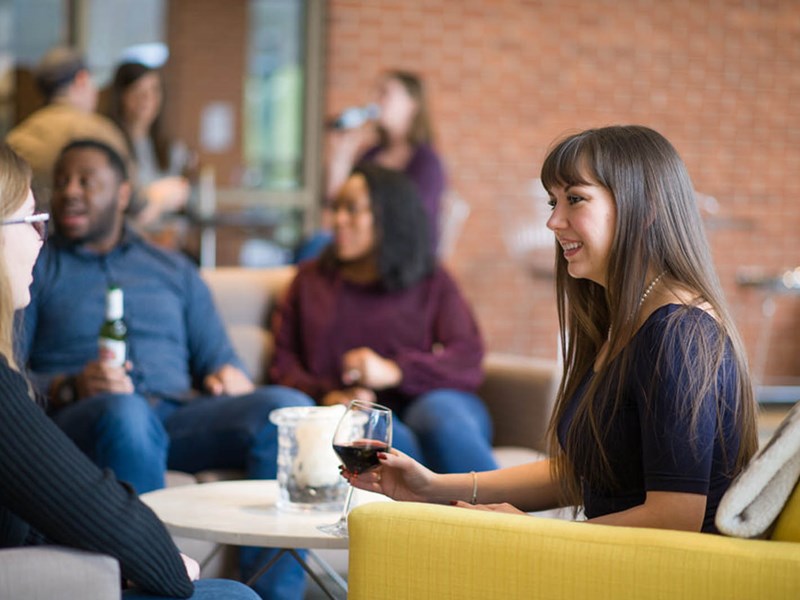 Benefits
• Supports Arts Education
Funds raised through this program directly support the Center's regional education and outreach initiatives, including our new visual art classes for youth and new Beginning Stages youth theater program.

• Ticket Vouchers
When you purchase your GREENSEAT Pass, you will receive three $10 ticket vouchers to use throughout the season. Plan ahead or choose a show last-minute and sample outstanding entertainment from classical music, theater, concerts and more!
*Some exclusions apply, including Broadway & Beyond shows.

• Social Events
Meet new people and make new friends! Get invited to two special events throughout the year, such as member-only socials, behind-the-scenes tours and artist meet-and-greets.

• Beverage Discounts
Receive vouchers for two free drinks to be used at any Center event!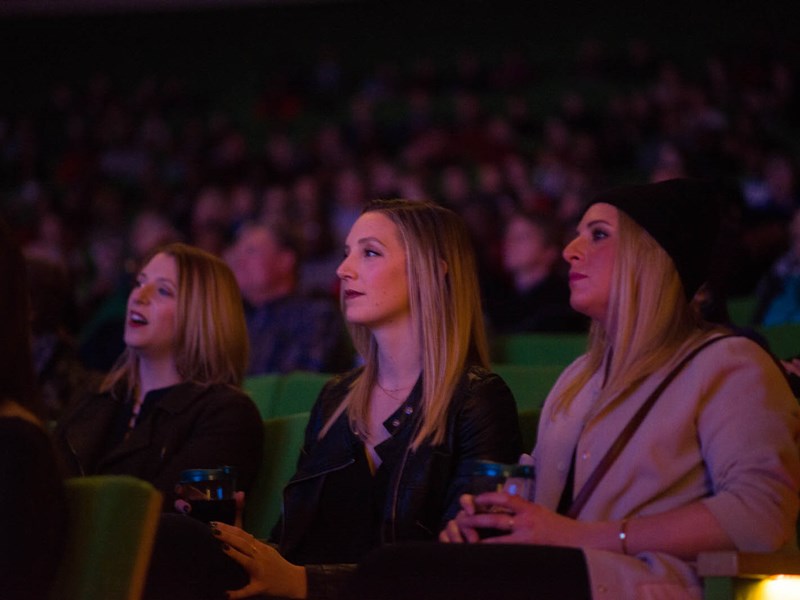 Next Gen Advisory Council

The GREENSEAT Pass is an initiative launched by the Next Gen Advisory Council, a passionate group of young professionals working to connect the Center with movers and shakers in our community!