Explore with Us
Learn about other cultures, both past and present, this week during virtual camp. We will be exploring ancient Vikings, medieval times and so much more!
Sponsored By


PDF Downloadable Lessons
Additional Activities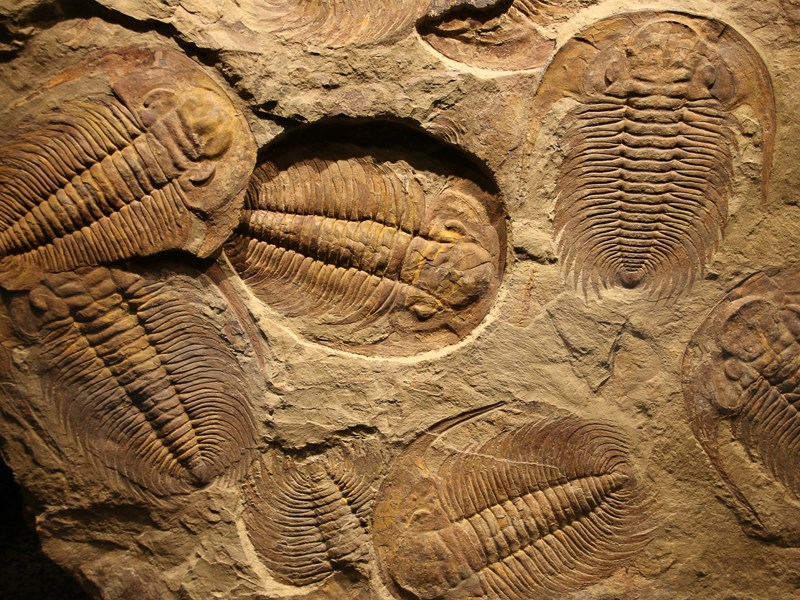 Virtual Summer Camp
Additional Resources
Check out these links for more fun & educational activities, all about other cultures!