Behind the Basics
Explore the basics of painting and drawing as you learn about famous artists, work with the elements of art and principles of design and more!
Sponsored By


Drawing in One Point Perspective
PDF Downloadable Lessons
Additional Activities
Alphabet Art
Explore pattern and line as you create an imaginative creature using the first letter in your name
Picasso Self- Portrait
Students will create their own self-portrait using washable paint and oil pastel inspired by Pablo Picasso's Imaginary Portrait series.
Explore the Art of Georgia O'Keeffe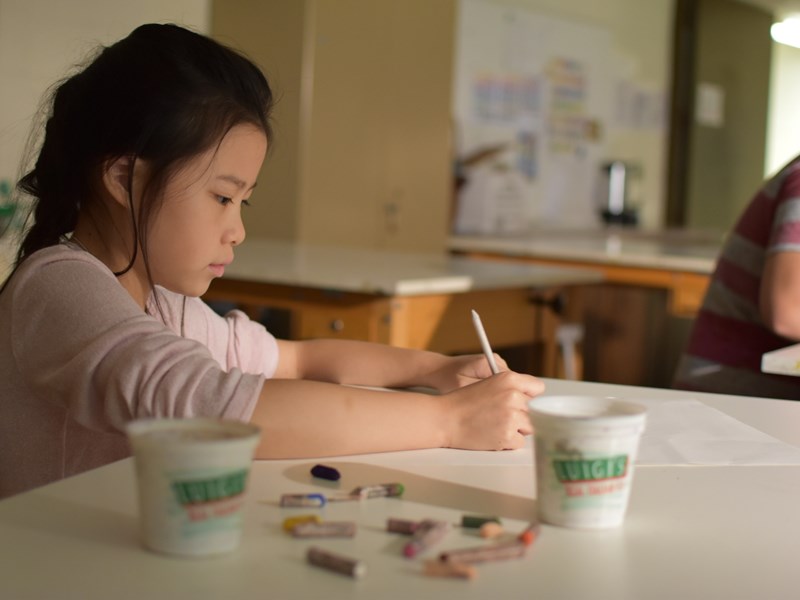 Virtual Summer Camp
Additional Resources
Check out these links for more fun & educational activities, all about the basics of painting and drawing!