Bring the Center to Your Classroom with a Virtual Workshop!
Bring Midland Center for the Arts into your classroom with a live, hands-on, virtual workshop! Workshops last approximately 45 minutes and are available via Zoom or Google Meet. Supply kits which include all materials outside of classroom basics are available for an additional fee.

Virtual workshops are $50 per classroom. Supply kits for your classroom (up to 30 students) are available for drop off for an additional $50 (includes shipping). All programs are aligned with Michigan Grade Level Content Expectations. For a listing of standards met by specific programs, please email schools@midlandcenter.org.

Sponsored By


Students will explore both literary and artistic aspects of creating their own mini graphic novel. Students will discover the basics of illustration and narrative writing as they enhance their comic using dialogue and character development.
Grades 3-8

To schedule a workshop for your class please email

 

schools@midlandcenter.org.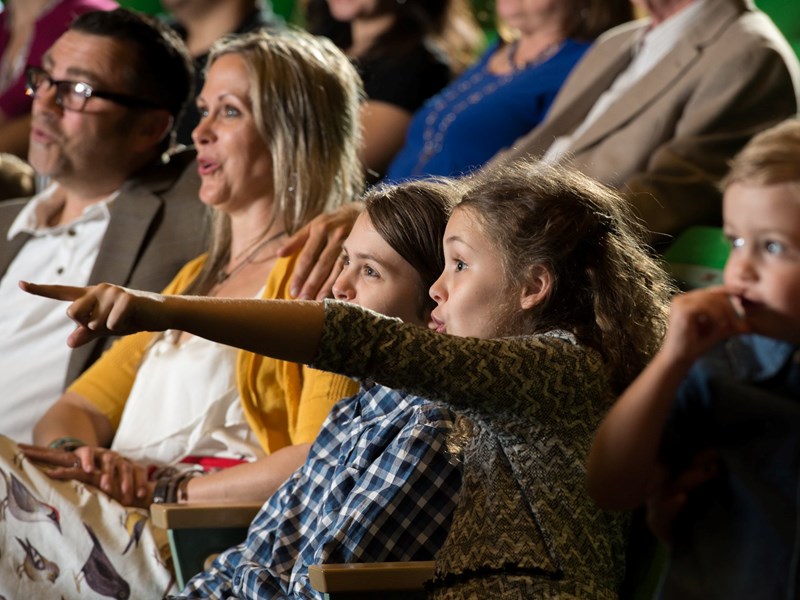 Virtual Student Matinees
Get on your feet for a season full of opportunities to engage your class with performances at the Center. Opportunities exist for you to bring your classroom into the Auditorium for a performance, or engaging virtual experiences to enjoy from the comforts of your classroom.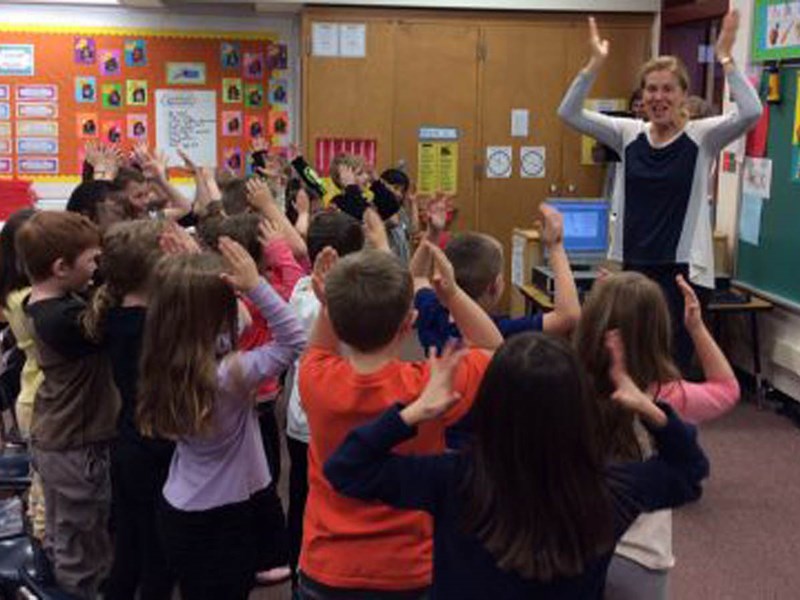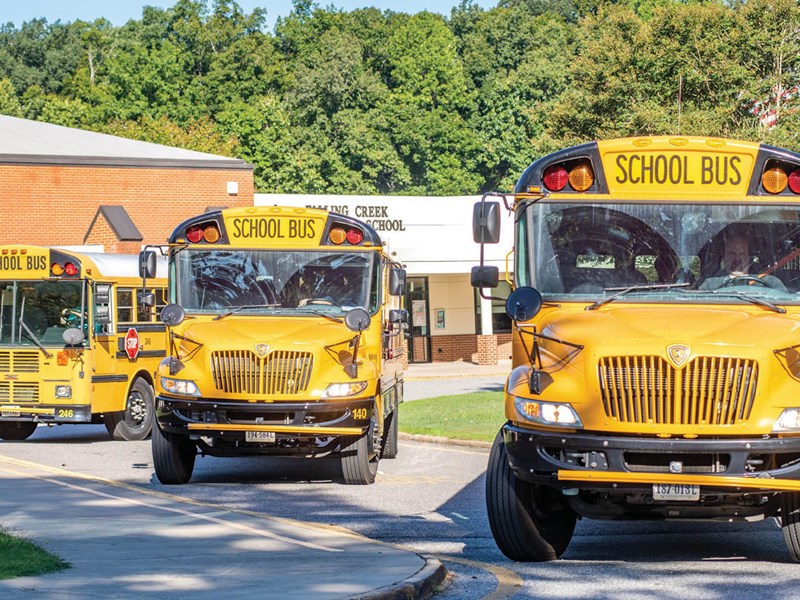 Scholarships/Bus Grants
Learn how you can benefit from and make performing and visual arts, science and history experiences accessible for everyone in the Great Lakes Bay Region with Midland Centers' Art from the Heart Scholarship Fund.
Sponsored by Glastender, Inc.