Art & Skill of Drawing / Summer Zoom Group
Meets every other Thursday, June 4 thru August 13, 2020 | 6 - 8 PM

Instructor: Armin Mersmann
$115 Public | $95 ABDM Members
 
This class is for intermediate students that have taken a drawing class before or have some drawing experience.  Those with experience do not have to have taking previous Art and Skill of Drawing classes. During this class, you will have a chance to keep drawing in a group situation and further your ability in graphite drawing. This class will also addresses the creative process and concepts of drawing.
You will also have the opportunity to sign up a one on one independent study with Armin each week as part of this class.  
 
Intermediate Level Session
Art Talk / Summer Zoom Session
Meets every other Monday, June 1 through August 10 | 1 - 3 PM   

Instructor: Armin Mersmann     
$95 Public | $75 ABDM Members
We will meet every other week this summer to show the current items you are working on, show work you like, and have discussions about all things art.  This class will keep you fired up about art this summer. We will utilize the enhanced opportunities that Zoom provides as we show relevant artworks instantly and explore examples of specific artistic practices as subjects arise.

For intermediate and advanced students.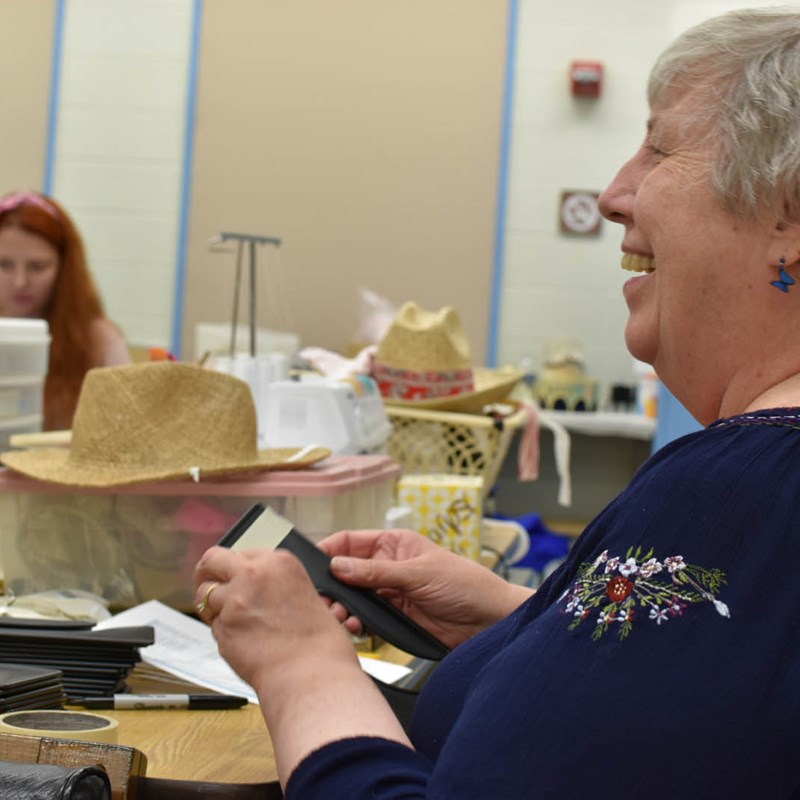 Volunteer
Support important art and science activities, learn new skills and meet interesting people.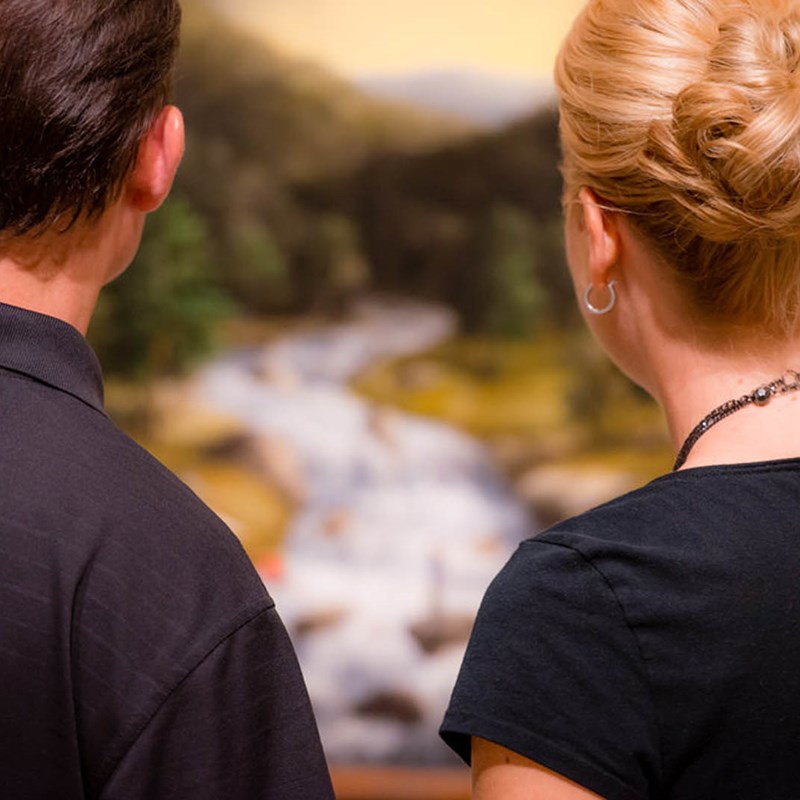 Upcoming Exhibitions
Visit the Alden B. Dow Museum of Science & Art for one of upcoming rotating exhibitions, exploring themes in science and art.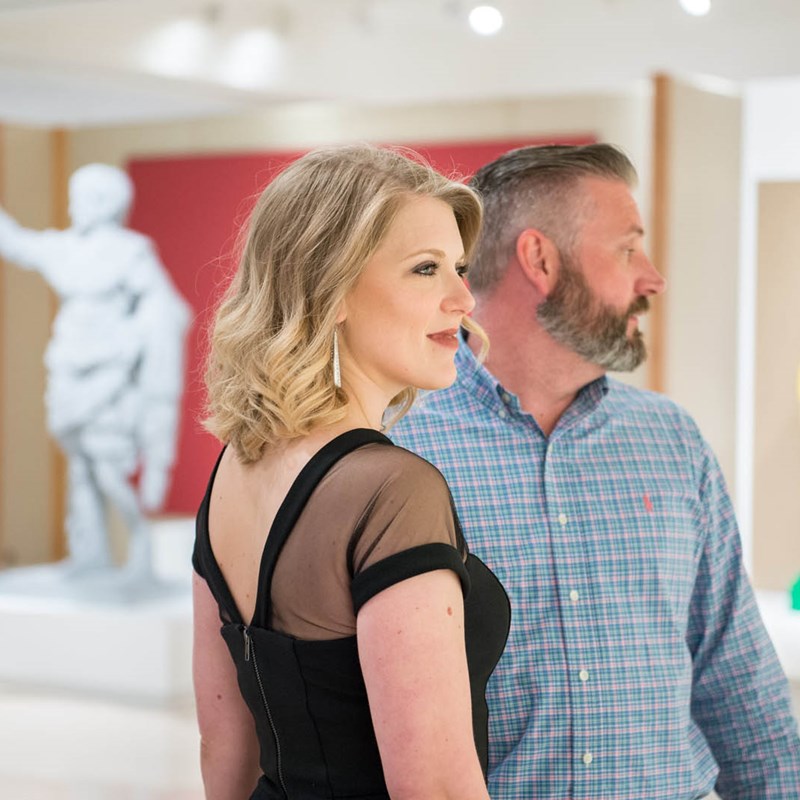 Join Our Circle of Friends
Individual donors are major influencers of Midland Center for the Arts' direction with cultural entertainment and education opportunities in the Great Lakes Bay region.