Exhibition Dates:
MAY 18 - AUG 31

Take a closer look at the world of bees through the eye of artist Nancy Macko as she draws upon the honeybee society and explores the relationships between art, science, technology along with ancient matriarchal cultures. Combining elements of painting, printmaking, digital media, photography, video, and installation, her utopian artistry borrows beautiful imagery from nature to deliver poignant messages about the bees' plight and our relationship with them.
The Fragile Bee examines issues related to eco-feminism, nature and the importance of ancient matriarchal cultures – as well as mathematics, and prime numbers, in which Macko attempts to make explicit the implicit connections between nature and technology.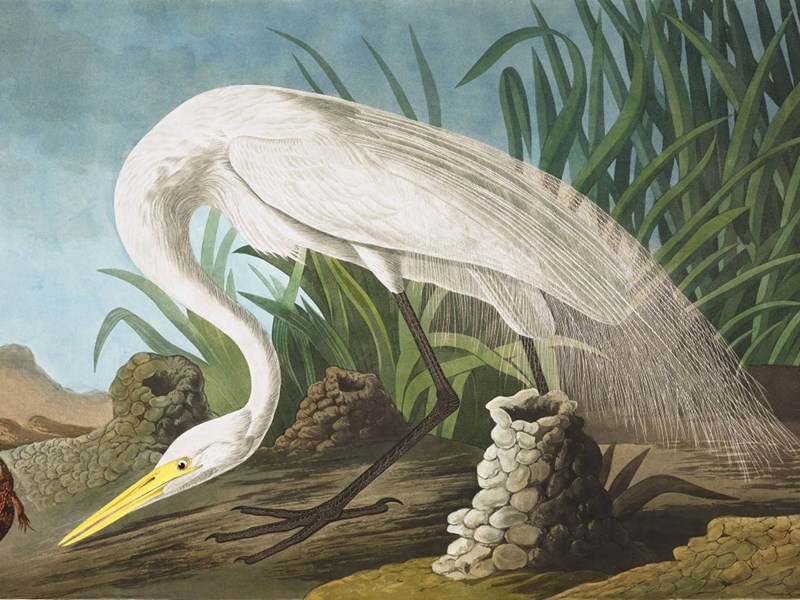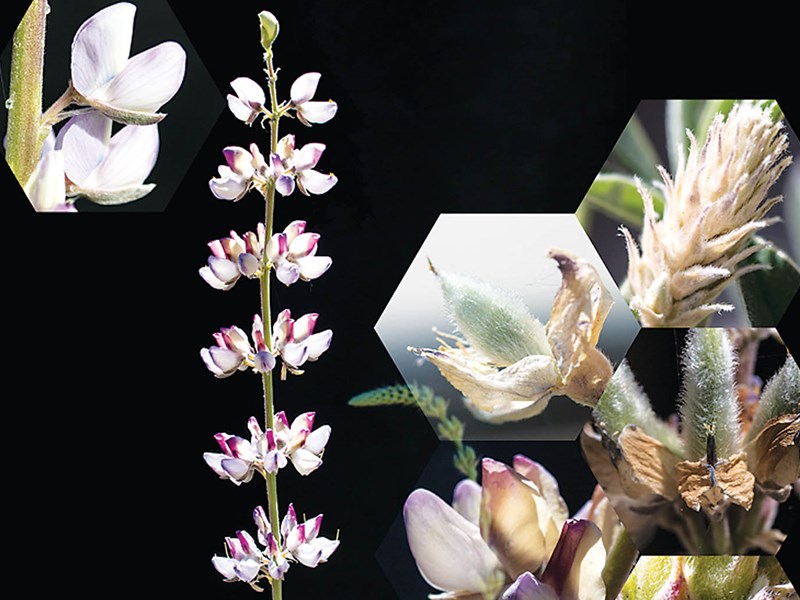 The Fragile Bee and Audubon Birds
Opening Reception
JUN 20, 2020 / 6-8 PM

Join the Alden B. Dow Museum of Science and Art in our galleries Saturday evening as we celebrate with a public reception for two summer art exhibitions The Fragile Bee and Audubon Society Birds of America. Light refreshments will be served; cash bar.
FREE and open to the public.