Exhibition Dates:
JUN 1 - SEP 6

Explore American ornithologist, naturalist and painter John James Audubon (1785-1851) with 50 illustrations from his extensive studies documenting American birds. Audubon's' color-plate book, The Birds of America, with detailed illustrations of birds in their natural habitats is one of the finest examples of ornithological literature ever published.

In addition to these illustrations, the exhibition will feature some of Audubon's colored plates of animals along with taxidermied birds and animals depicted on various works. For all ages, and includes an "Explorers Campsite" with a tent, animals, fishing pond and other hands-on activities for young visitors.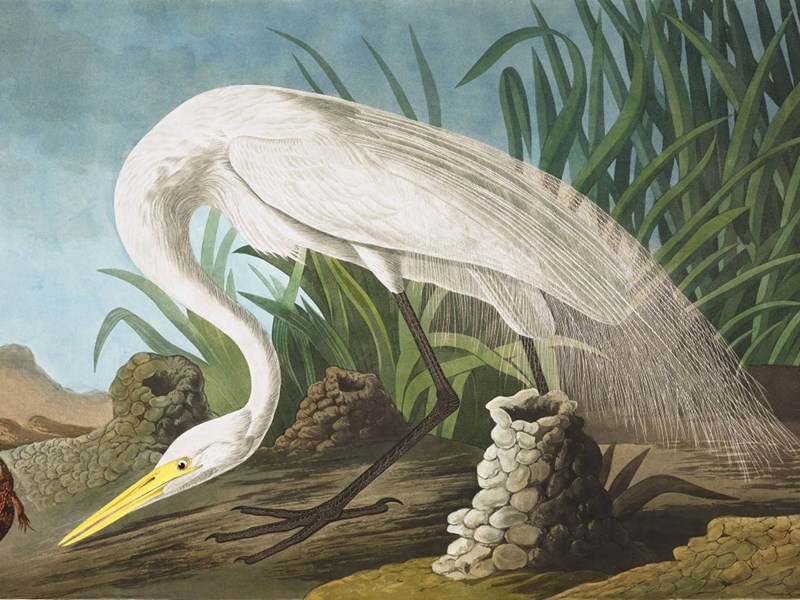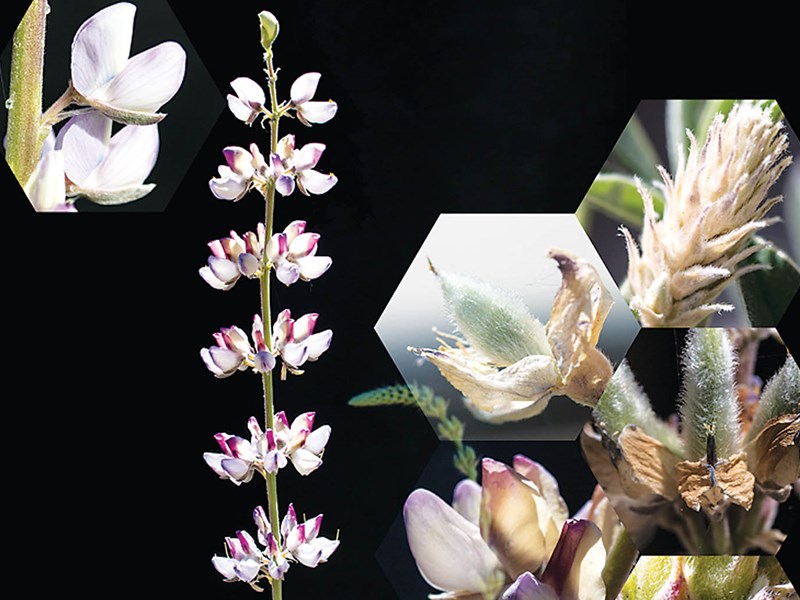 The Fragile Bee and Audubon Birds
Opening Reception
JUN 20, 2020 – 7 PM

Join the Alden B. Dow Museum of Science and Art in our galleries Friday evening as we celebrate with a public reception for two summer art exhibitions The Fragile Bee and Audubon Society Birds of America. Light refreshments will be served; cash bar.
FREE and open to the public.