Museum Closed
Although the Alden B. Dow Museum of Science & Art continues to remain closed due to 
flood damage to our facility, we are bringing exciting and engaging pop-up exhibits in the Center's Brick Lobby and throughout the community
,
click here
for more information.
The Intersection of Science & Art
The Alden B. Dow Museum of Science & Art celebrates the visual arts and sciences by promoting individual participation, appreciation, education and expression. The museum features a robust permanent exhibit of hands-on-galleries with exciting rotating exhibitions throughout the year.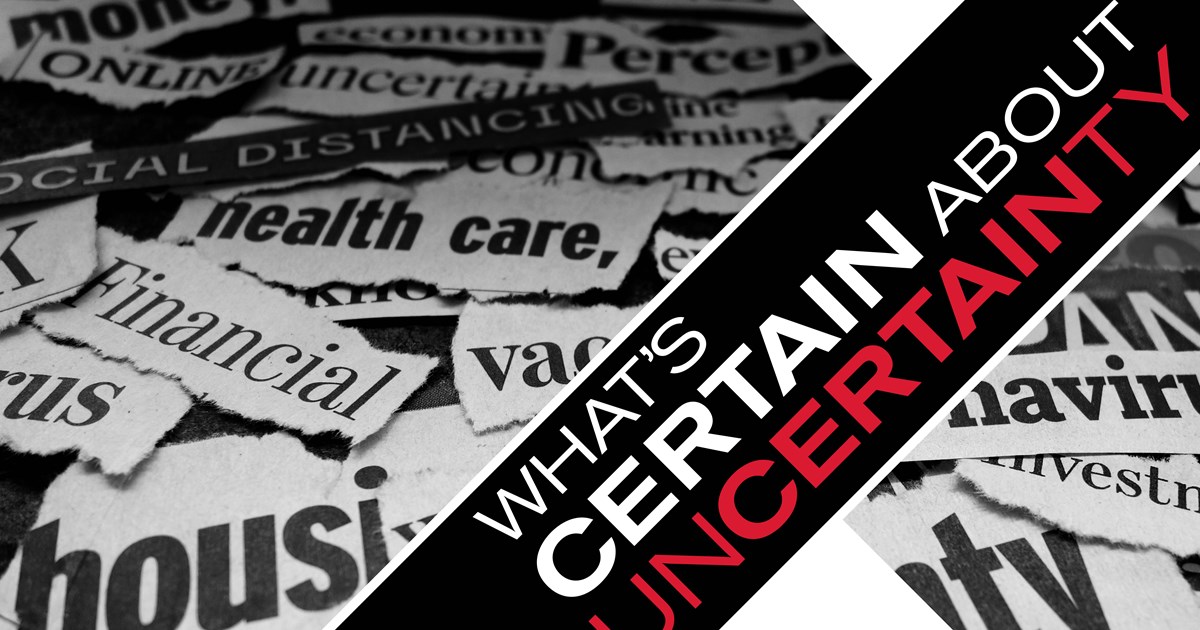 What's Certain About Uncertainty

Hands-On Exhibit Galleries
Hall of Ideas

Designed for toddlers through grade school students, our museum's three levels of permanent exhibits and special activities make science and art exploration a blast!

Discover everything from the evolution of civilization to interactive imagery captured millions of miles away on NASA's Hubble Space Telescope.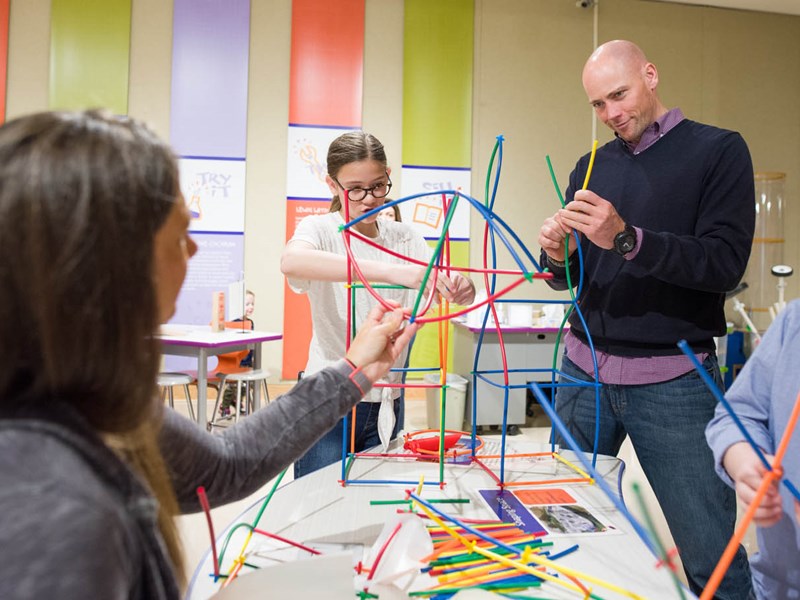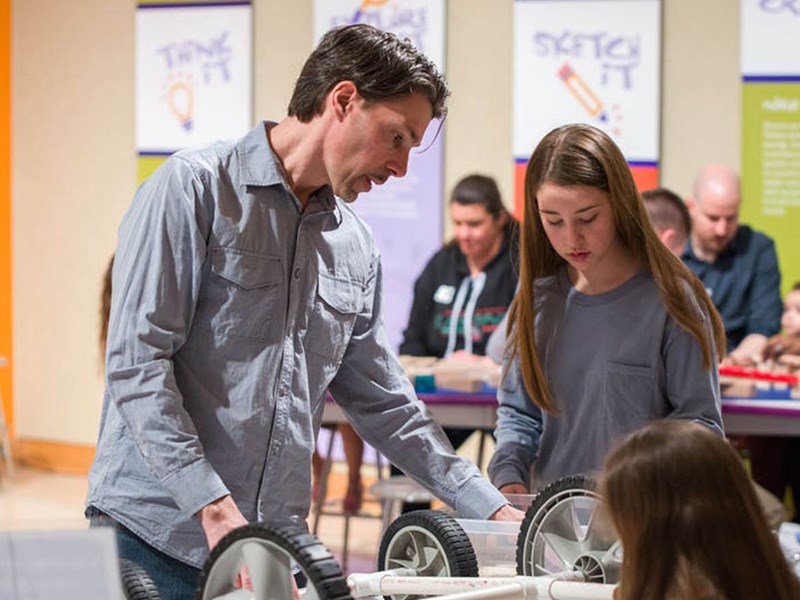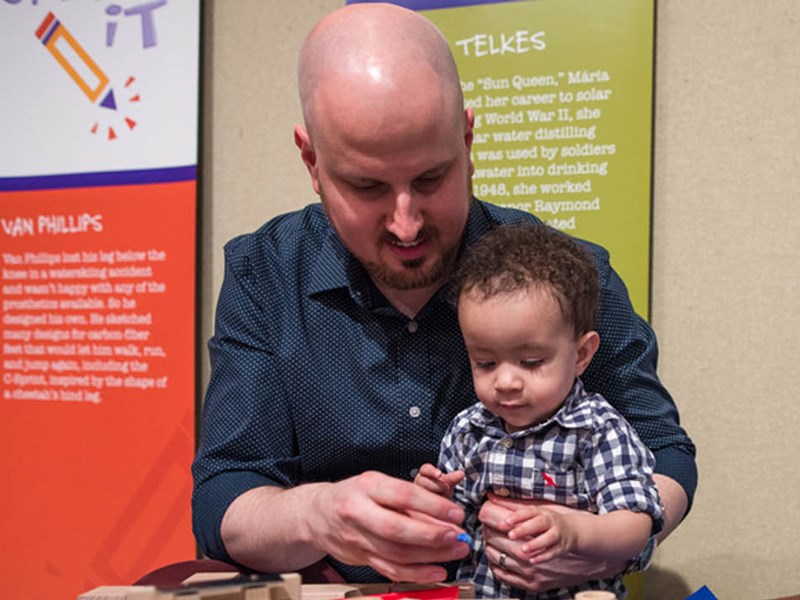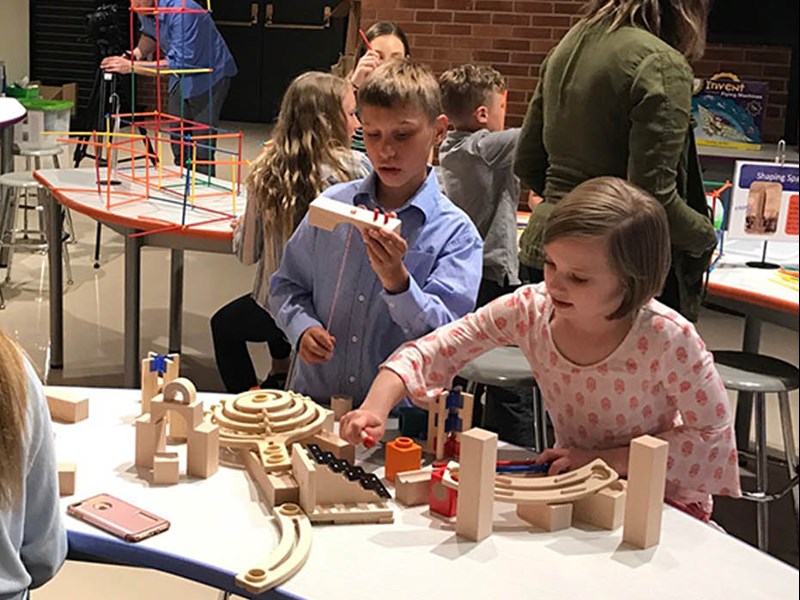 Spark!Lab® Smithsonian

Spark!Lab® incorporates traditional science, technology, engineering, and math (STEM) with art, museum, and creativity.

Facilitators will assist Spark!Lab visitors by employing inquiry-based learning techniques to help participants work through challenges, identify design solutions, and create their own unique inventions!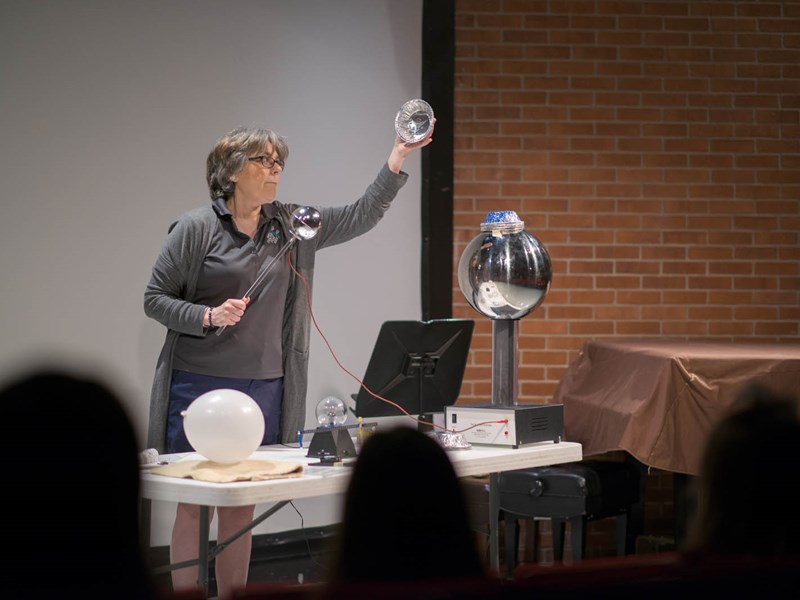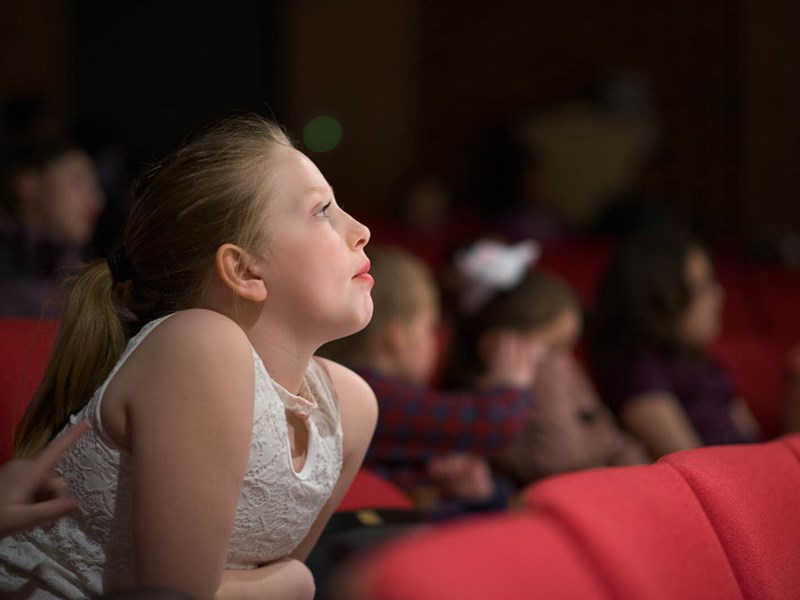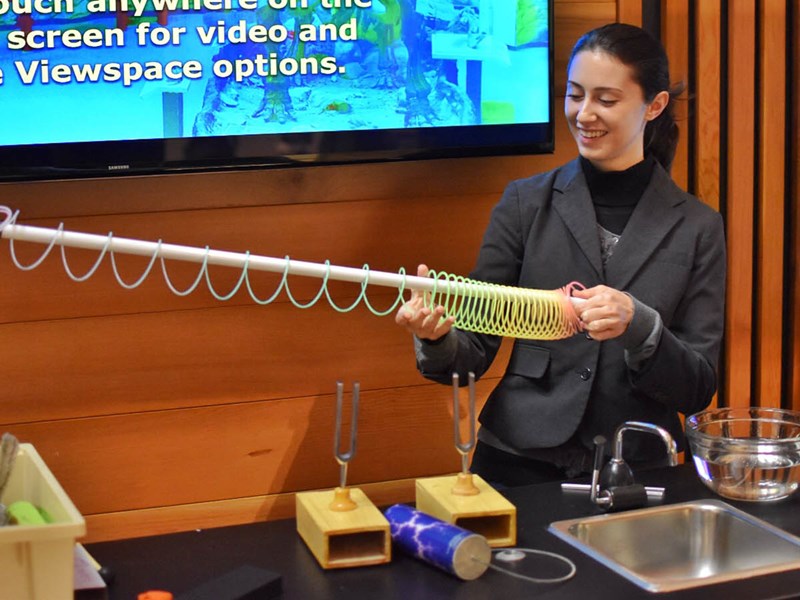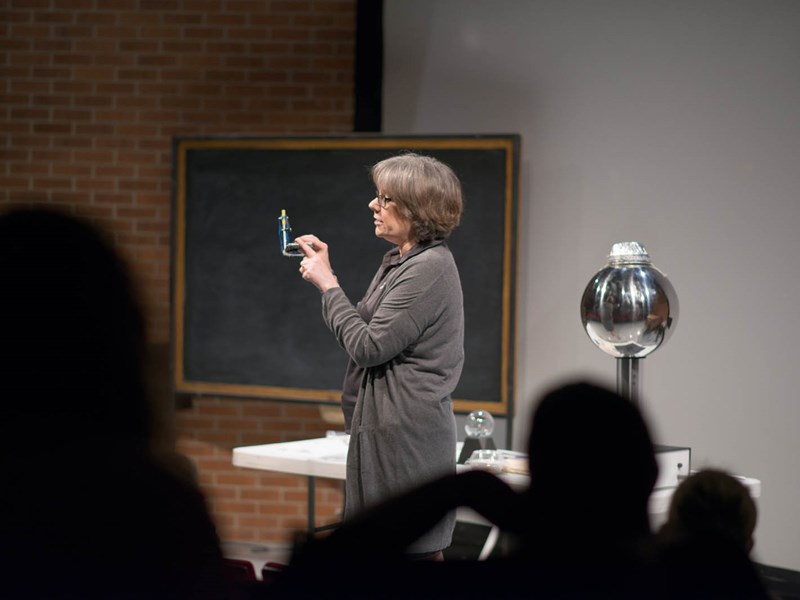 Science Stage Shows
Join us on Saturdays and Sundays for interactive shows like 'Science of Sound' as show how waves make music, along with 'Magic of Electricity' with hair-raising demonstrations using our
Van de Graff generator. 
Show schedule varies, please see our daily show schedule during your visit.
Alden B. Dow Museum of Science and Art
Public Hours
| | |
| --- | --- |
| MON | CLOSED |
| TUE | CLOSED |
| WED | CLOSED |
| THU | CLOSED |
| FRI | CLOSED |
| SAT  | CLOSED |
| SUN | CLOSED |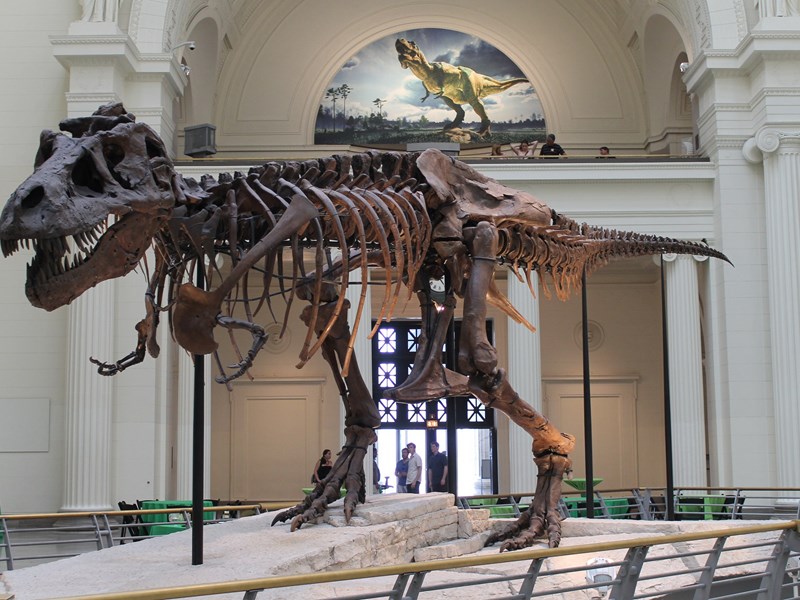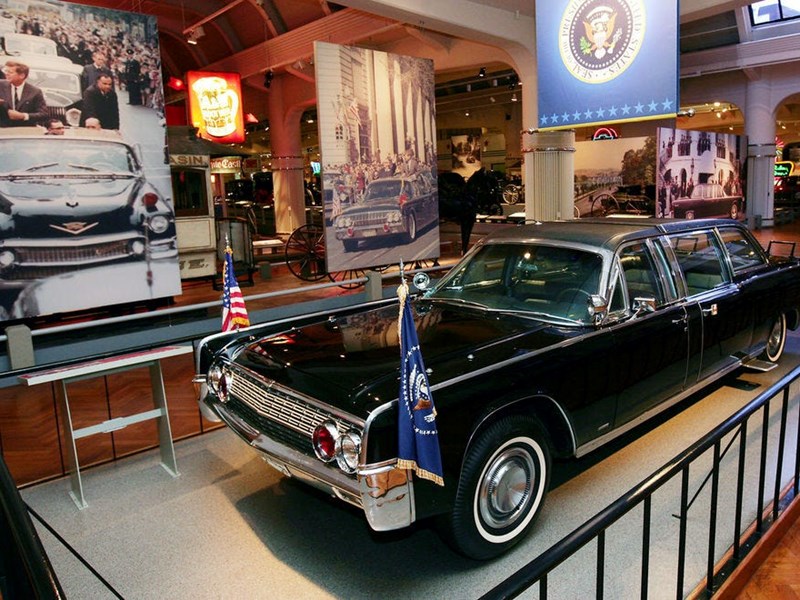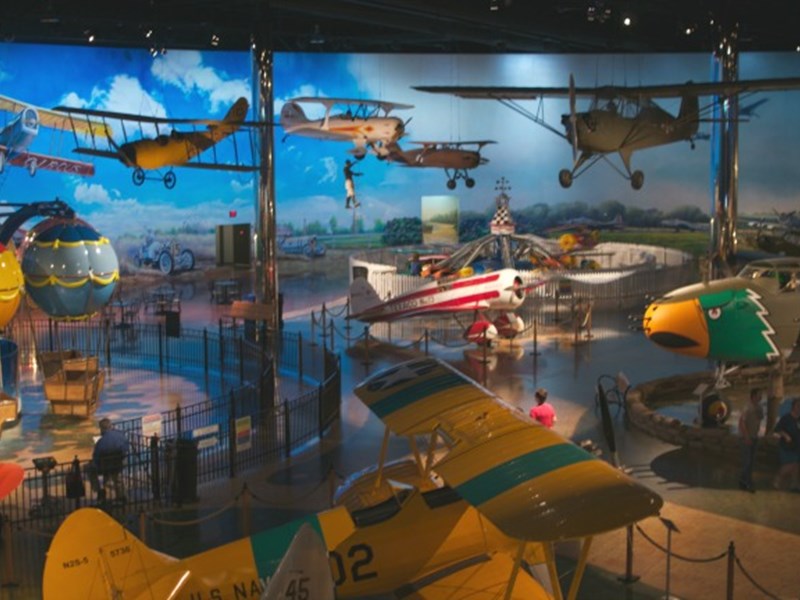 Explore Museums Wherever You Visit

By having a Museum Membership you gain access to FREE or discounted admission to hundreds of Science Centers and History Museums all around the world. Be a member with us in Midland and experience benefits wherever you travel! 
Directions to the Alden B. Dow Museum of Science & Art
We are just a 2-hour drive from Detroit, Grand Rapids, and Traverse City, with easy access to US-10 and M-20.