Performance Dates:
It's Halloween night and Will invites his friends up to the attic to tell spooky stories. When the group of children find a copy of THE LEGEND OF SLEEPY HOLLOW in an old trunk, they decide to act it out using only things found in the attic. This inventive and theatrical retelling of Washington Irving's classic tale is perfect Halloween fun for the whole family. THE LEGEND OF SLEEPY HOLLOW, published in 1820, tells the story of Ichabod Crane and his attempt to win the heart of his love, Katrina Van Tassel. This comical and ghostly tale follows Crane through the town of Sleepy Hollow, NY, where he is visited by a mysterious ghost, the Headless Horseman.
By Christopher Castanho, adapted from the story by Washington Irving.
Recommended for families with children ages 8 and up.

Sponsored by Grace A. Dow Memorial Library.

YOU MAY ALSO ENJOY / 
Nature at Night at Chippewa Nature Center! FRI, OCT 20 / 4-8 PM
Full Moon Stroll at Chippewa Nature Center! SAT, OCT 28 / 6:30 PM-8 PM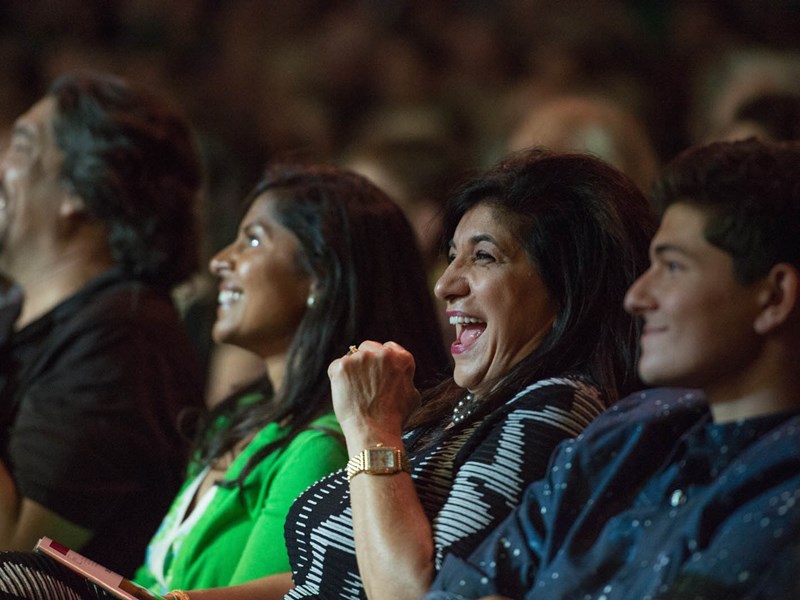 First time seeing a show with us?
Learn more about what to expect when visiting Midland Center for the Arts by reviewing our our First Timer's Guide.